Info and anecdotes of all kinds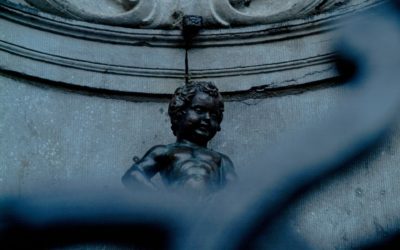 At the end of 2018, municipal workers realise that the Manneken Pis is not in a closed circuit; every day he pisses directly into the sewers as much water as a 4 persons family ! Manneken Pis has...
read more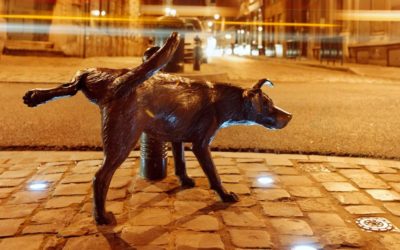 Zinneke : Origin and evolution of a Brusseleir word We've all heard the word Zinneke before. We know pretty much what it means. But where does it come from? And how has the word lived, how has its...
read more