TAILORED TOURS FOR YOUR GROUPS
TEAM BUILDING ORGANIZATION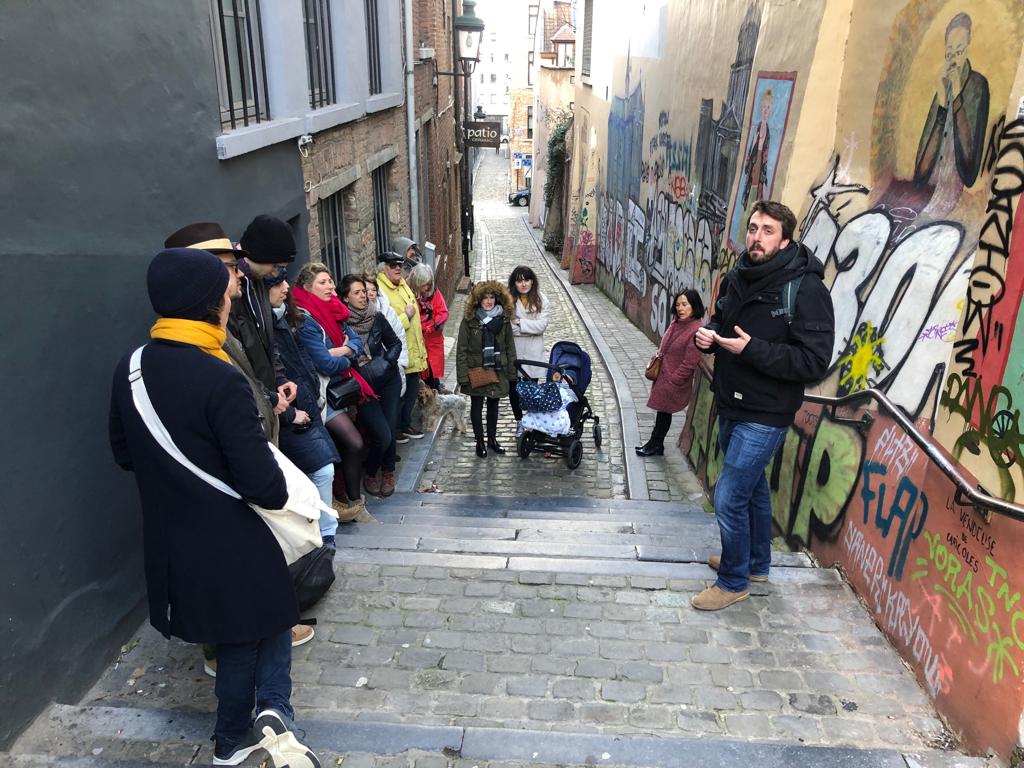 Looking for a group activity or team building in Brussels ? In the span of its quite recent history, having served many different clients, Brussels By Foot has specialized in tailored experiences for all kind of groups. Thanks to our expertise and extensive address book, we are able to offer tours and activities specifically designed for your group according to your wants and needs.
​Every tour can be carried out in English, French, Dutch, and Spanish. We also are able to adapt our content to a specific audience, be it schools, youths, non-English speakers or those just learning a second language…
Based on a simple chat and exchange of information, we can create together your unique experience.
…CREATE YOUR EXPERIENCE IN
3 STEPS

: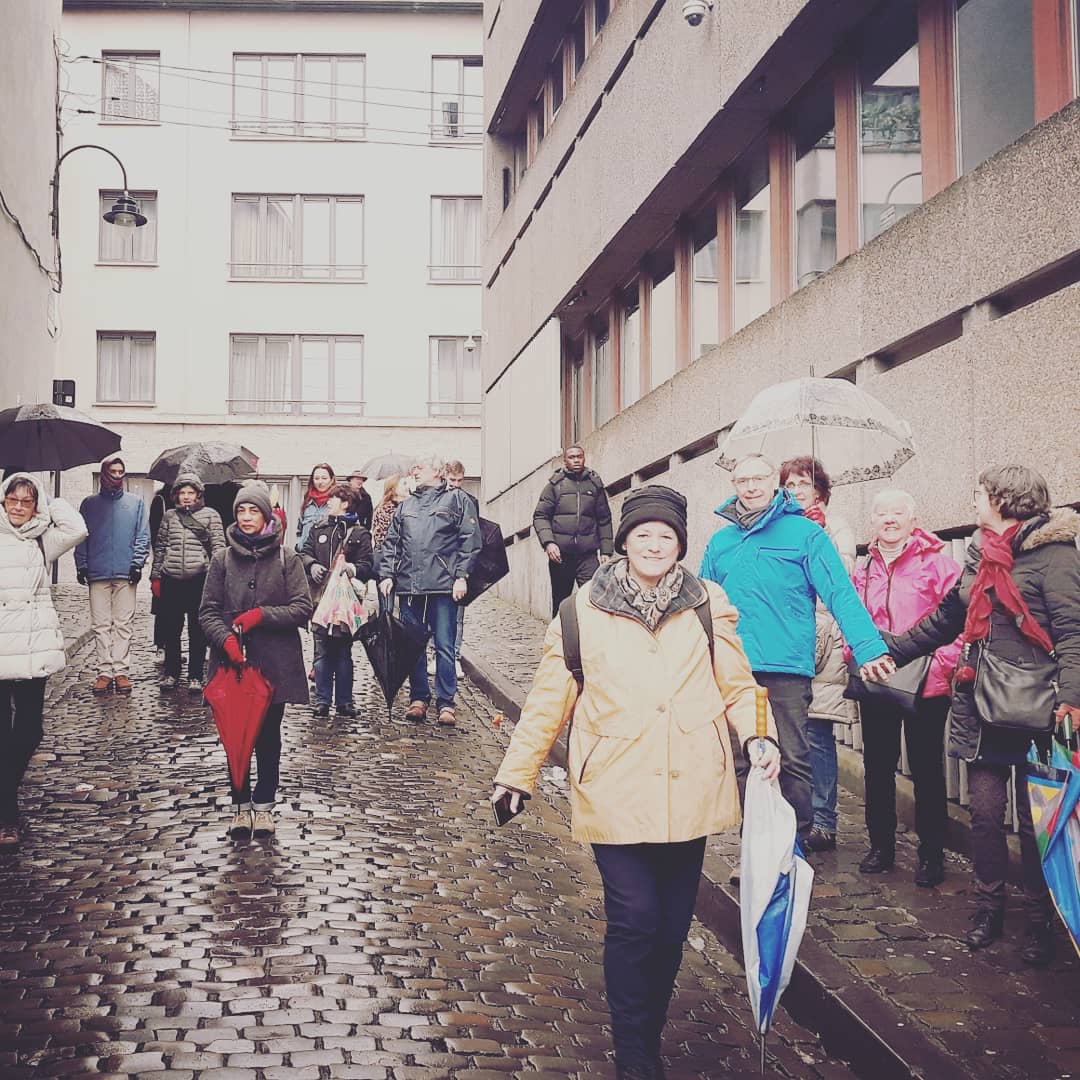 Keeping things simple in order to have a good time…
Are you more into a "social struggle" theme, "Crime Tour", "Art Nouveau" or would you prefer something lighter like "Celebrity Brussels?" Pick one of our tours and we will adapt it to your special interest.
We're also flexible on duration and can even mix different tours and topics.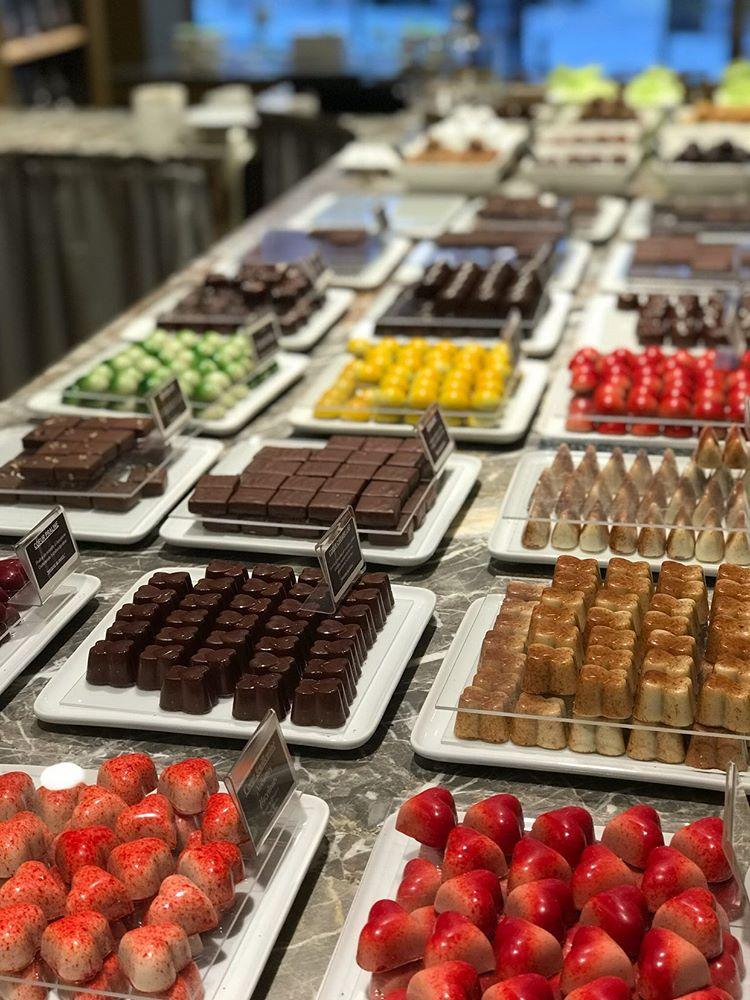 The Food and Beer Siege – Tasting tour
Our best seller !
​Pimp your tour fueling it with one or more "tasting stops."
Belgian chocolate tour ? Belgian beer tour ? Or a mix ?…
The best Brussels food artisans are in our little black book. Enjoy "tasting breaks" during the tour. Let's partake in Brussel's best chocolates and try local specialties such as "Bloempanch" or "Pottekeis," and culminate each tour with a blindfolded beer tasting test.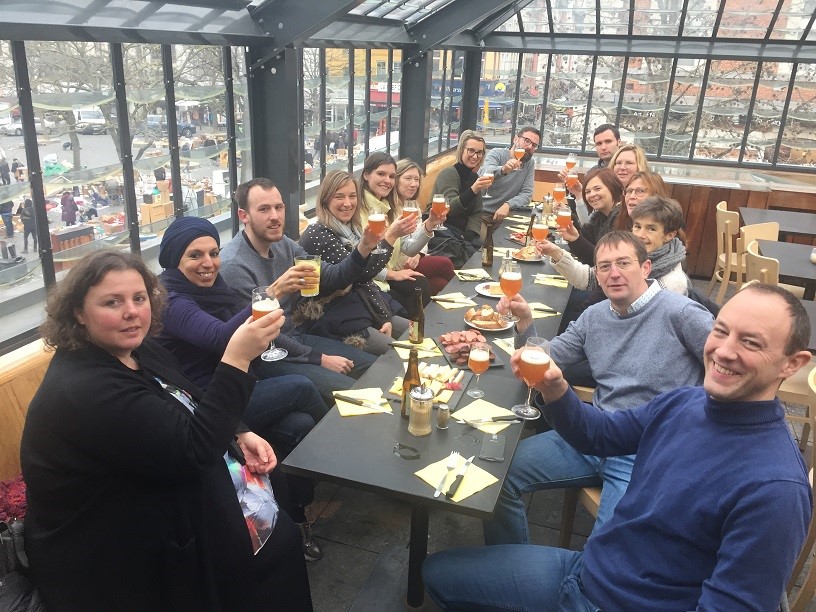 Tour + Apéro / Restaurant
The complete experience
A restaurant after your tour, or just a nice Belgian "apero" in a typical or more trendy place ? After the tour, we'll put you in excellent hands to continue the Brussels experience around the city's nicest places to eat and drink!
No worries, everything will be ready when you arrive.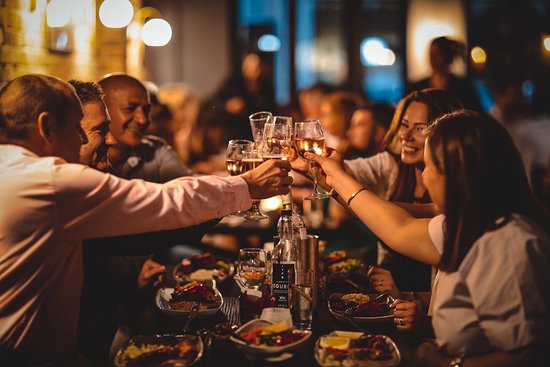 Enjoy the starter, main course and dessert in 3 different restaurants along the tour!
…Really integrate your menu into the guided tour. Starter-dish, main course and dessert… 2, 3, or 4 courses: We create your menu of the day "à la carte".
Take the starter in a gastronomic restaurant, the main course in a "brasserie" and a refreshing coffee in an old "bistro"… Or an Italian aperitif, an Asian starter and an Indian dish, why not…