After a short chat, the guide tailors your tour according to what you want to explore!… And it's different every time !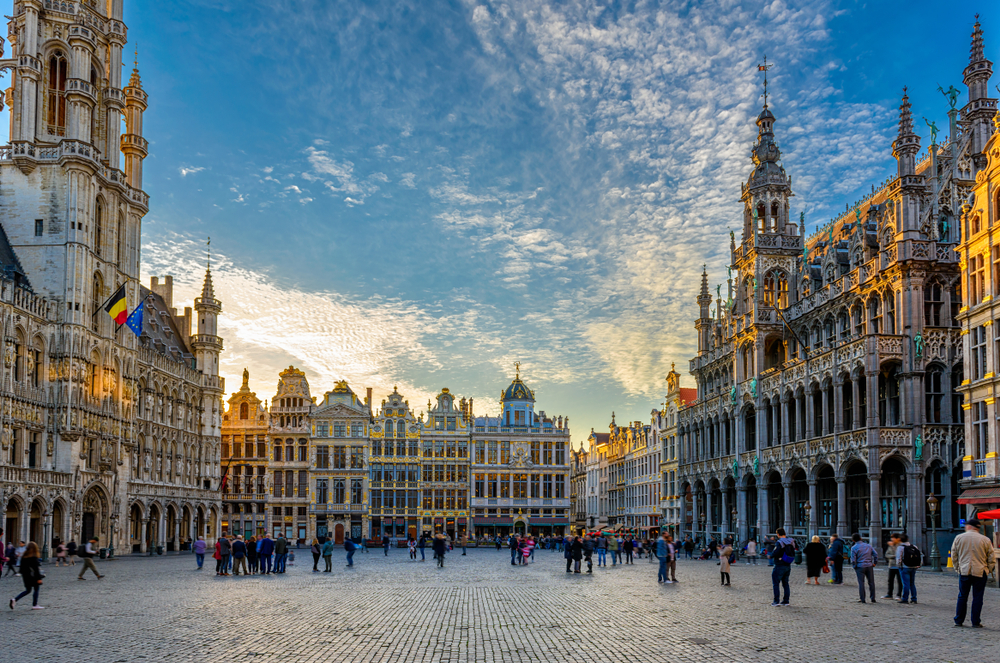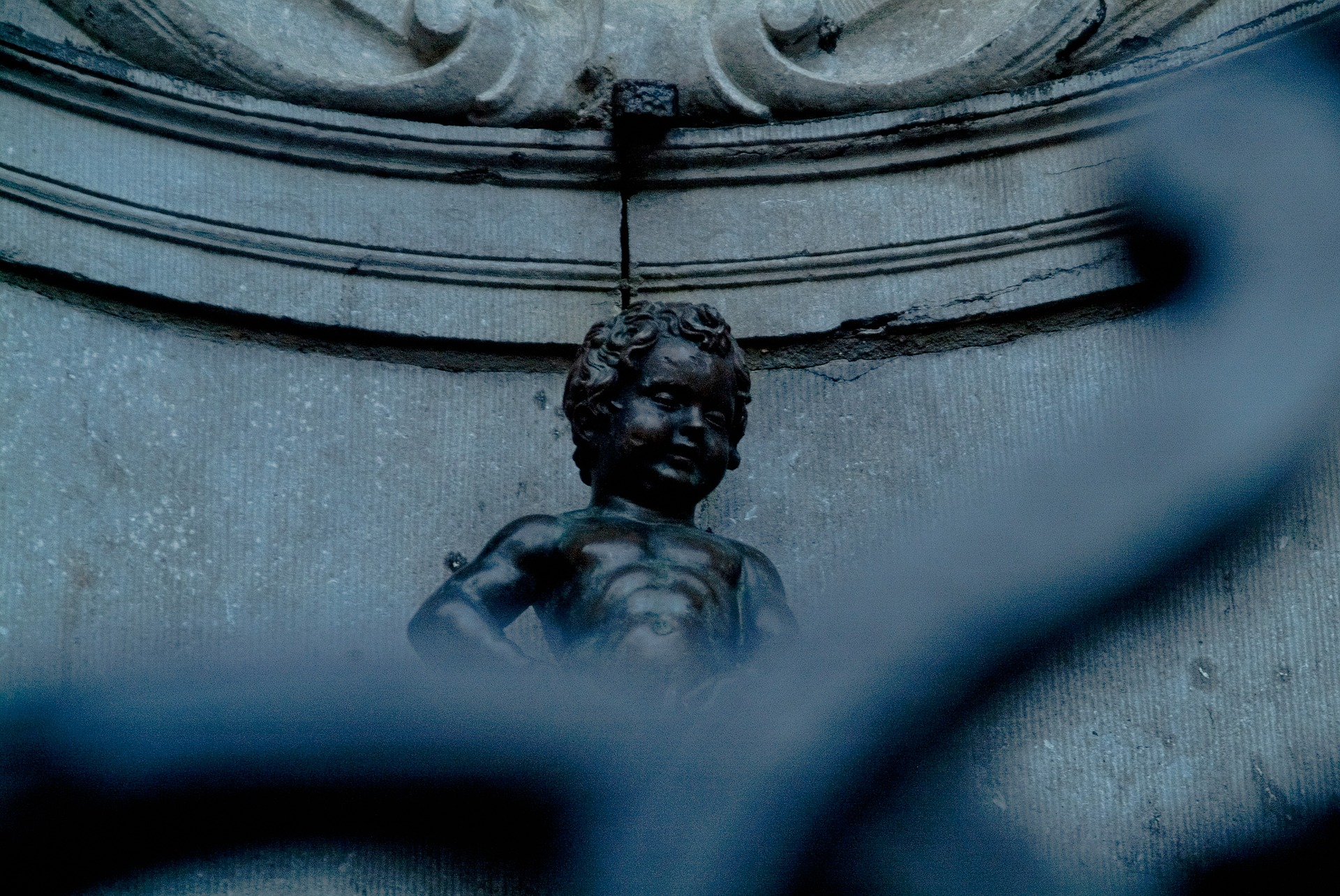 It all starts with a short exchange during which the guide surveys the group : Grand Place, Manneken-Pis, Galeries Royales Saint-Hubert, the "Îlot Sacré", or more unusual places ?
The Tour is different every day : During a picturesque walk through the alleys of the historic center, and according to your mood, we show you some of the must-see places in the city. We tell you History of Brussels, we narrate you its legends…
Follow us through the most historic streets and alleys in the center of Brussels and let us show you the city!
Heritage, history, culture, we give you a great overview of the city. But we won't forget to show you some more hidden places and to tell you some unusual anecdotes!
Price : Voluntary – Duration : 2 hours – Reservation required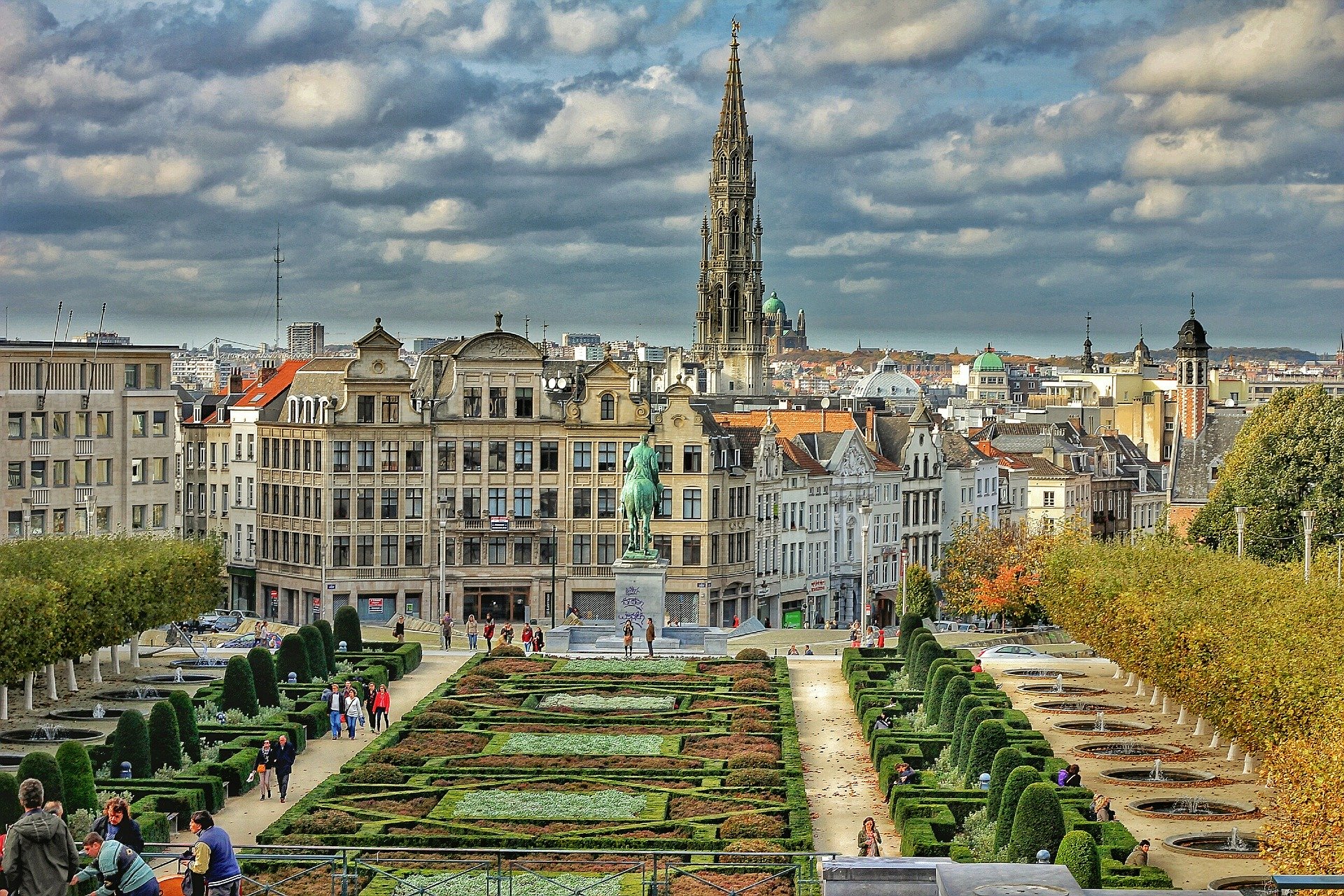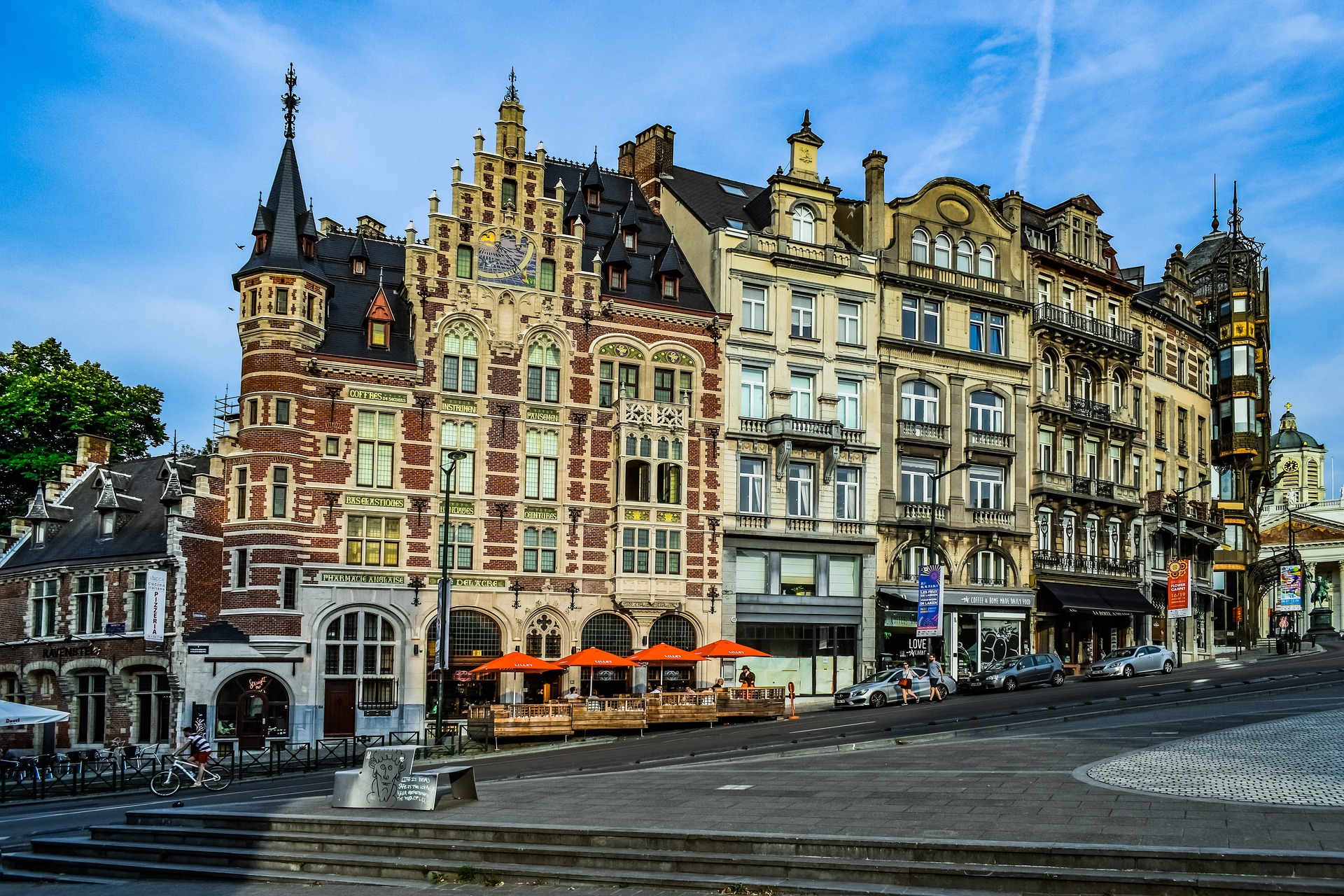 The "Brussels Highlight tour" is different each time: It depends on the mood of the guide, the desires of the group, the events in the city… We let ourselves be carried ; Brussels decides for us !
You will be able to find, perhaps…
– The beautiful Brussels Grand Place ;
– The Royal Palace ;
– Sainte-Catherine district ;
– Saint-Géry ; party place, but full of History !
– Manneken Pis;
– The Palace of Justice and the Marolles district ;
– The "Pitta Street"
– Galeries Royales Saint-Hubert; among the oldest covered galleries in Europe
– Mont des Arts ;
– …But also many small stories and anecdotes!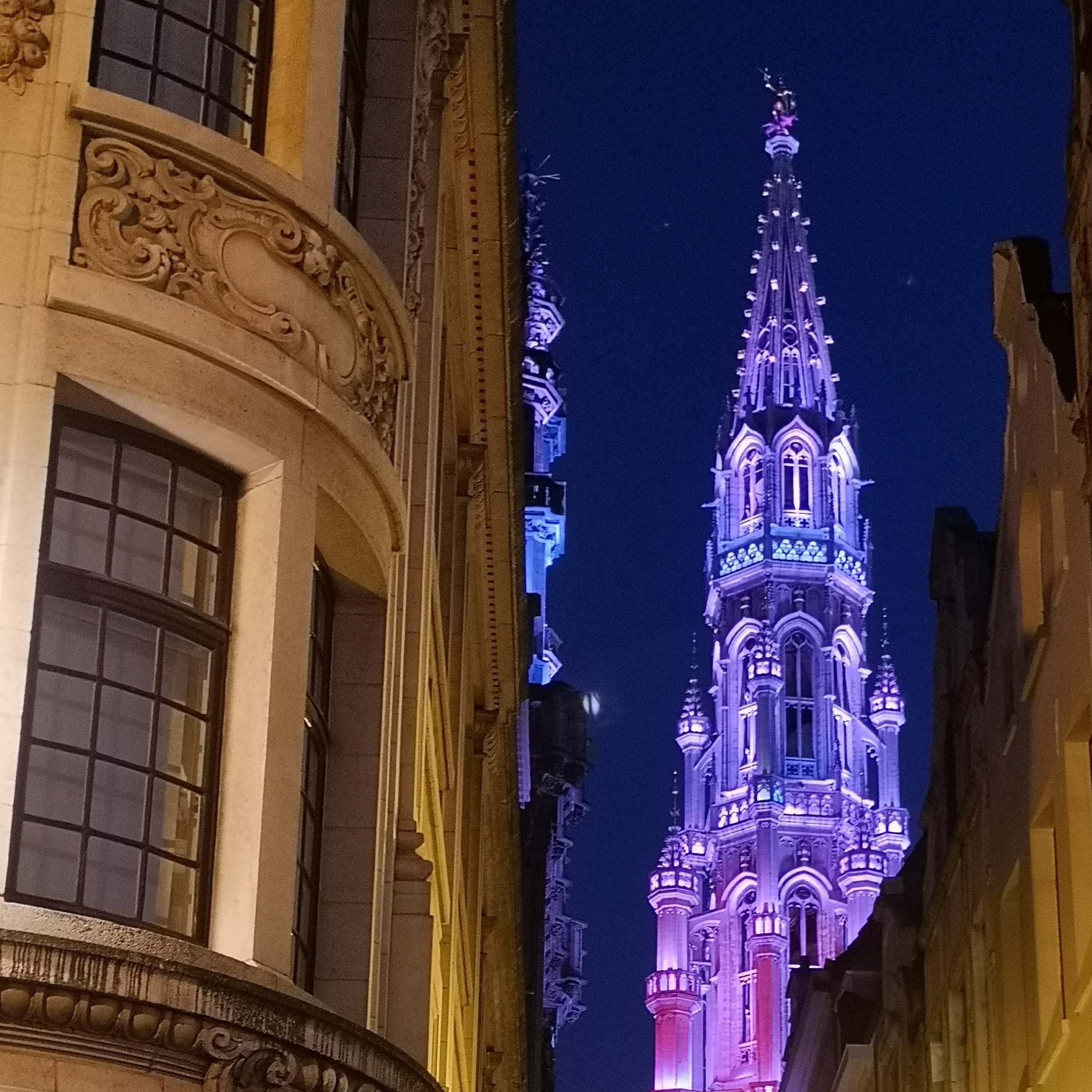 Regular tours in english :
Cost
: Voluntary*
Duration
: About 2 hours
Group max
: 25 people
Meeting point
:
In front of
Hotel Amigo
(next to Grand Place)
rue de l'Amigo
1000 Brussels
Private tour on demand in english, dutch or french

If you meet some problem to book online, please first allow cookies on your browser.
Still doesn't work ? Just call us : +32 472 39 82 17 or email us : info@brusselsbyfoot.com
* Voluntary cost, what does that mean?
It means that you decide the price you pay, fully aware of different things:
– The experience you've just had;
– The professionalism of the guide and the quality of the tour;
– The support you want to give to the project.
What do we do with the money we receive?
– We pay the fixed costs (taxes, advertising, web hosting, …) ;
– We pay ourselves;
– We develop new projects, visits, new activities;
– We drink beers, of course 😉
… "Voluntary cost" does not mean "free" !
More info on the philosophy of free and conscious pricing here (just in french, sorry)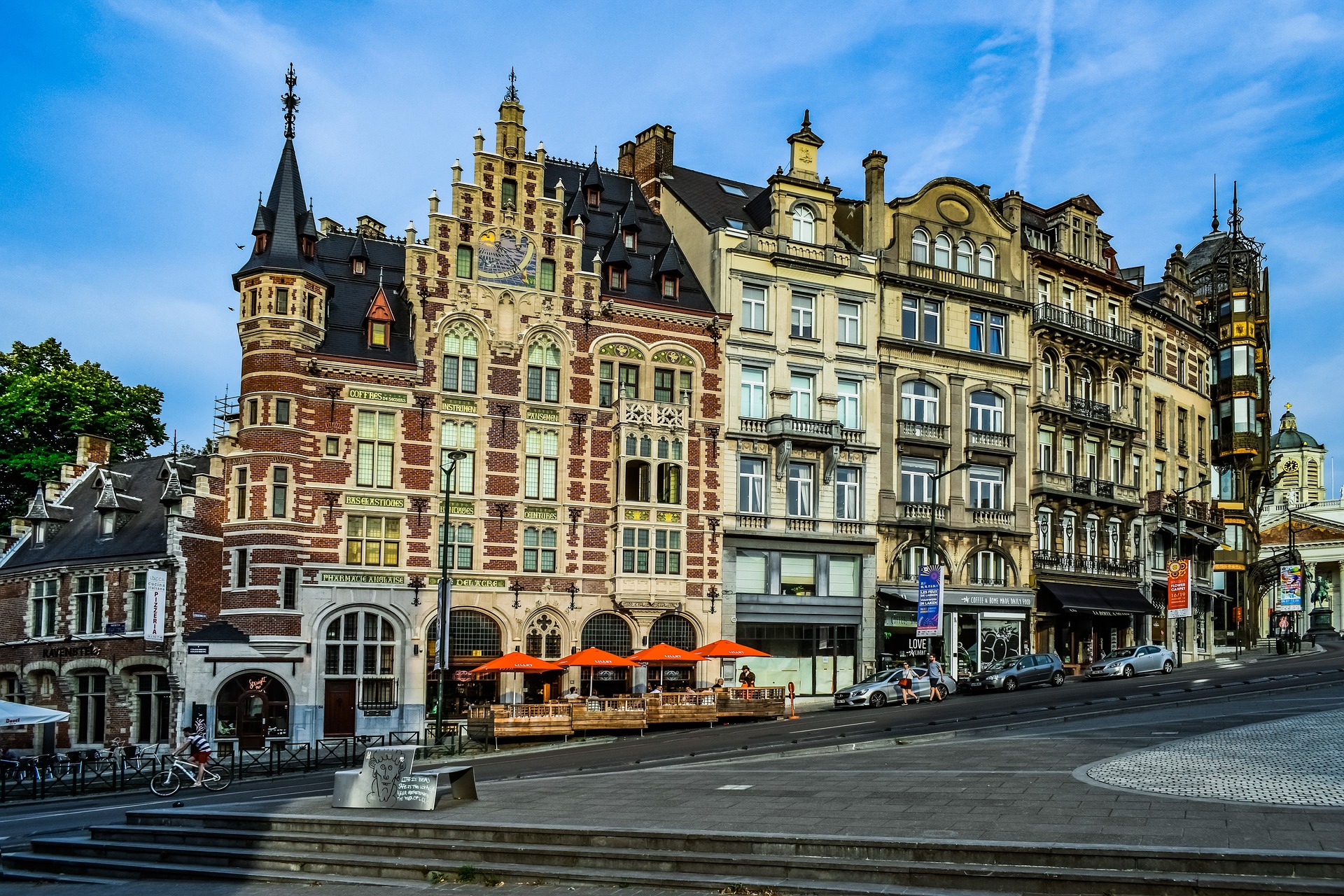 Legends
BRUSSELS URBAN LEGENDS TOUR
art metro
ART IN THE BRUSSELS METRO
Belle époque
BRUSSELS : ART NOUVEAU & BELLE ÉPOQUE