BRUSSELS : 1000 YEARS OF STRUGGLES
Experience the most rebelious neighbourhood in town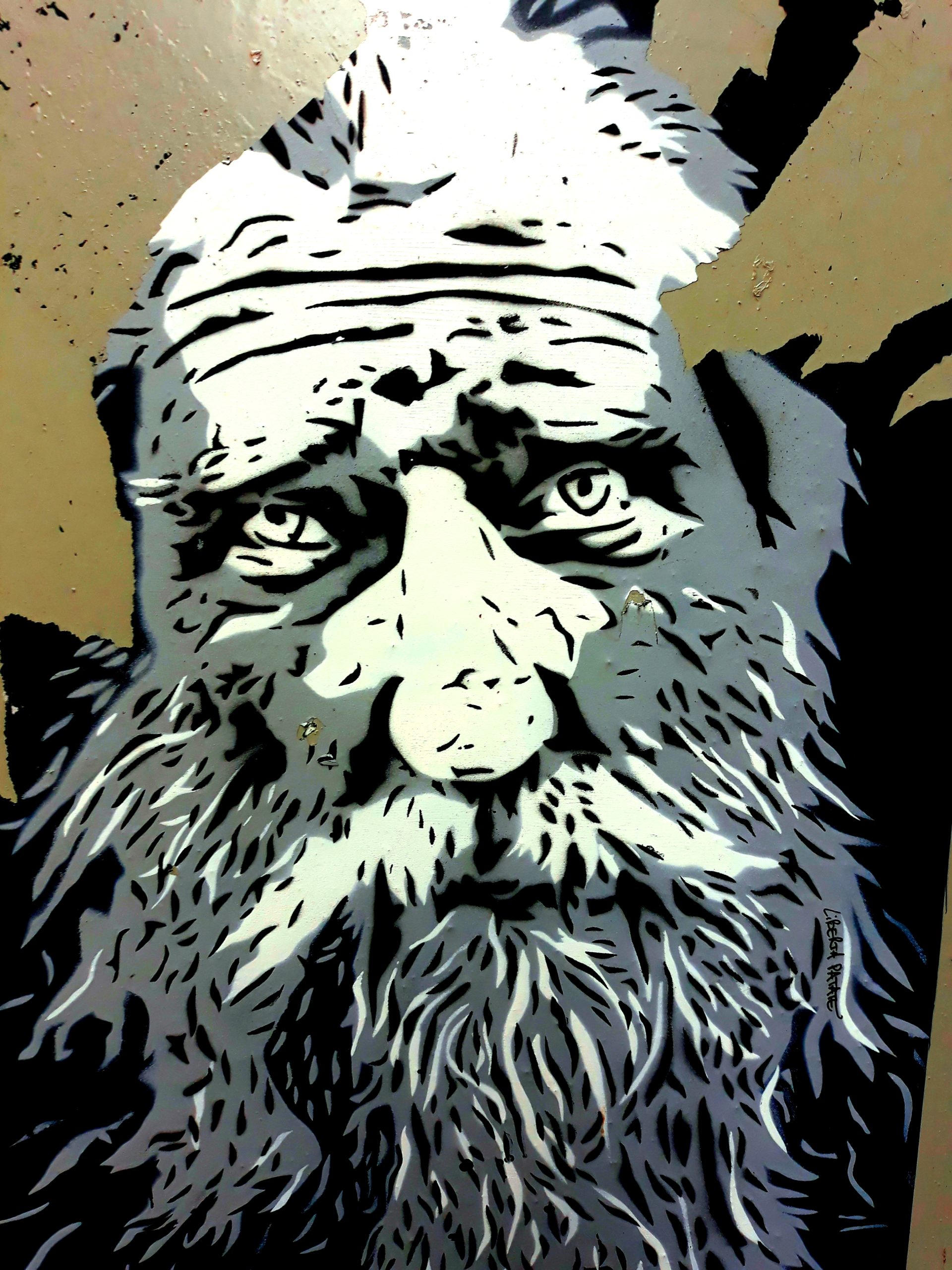 Brussels Rebel : Relive the great social struggles that transformed the city.
During a playful and instructive walk, we present you with some emblematic places of a neighbourhood that has never bowed to the oppressor and to threats of all kinds.
Let us show you Brussels the Rebel…
Cost : Voluntary – Duration : 2 hours – Booking required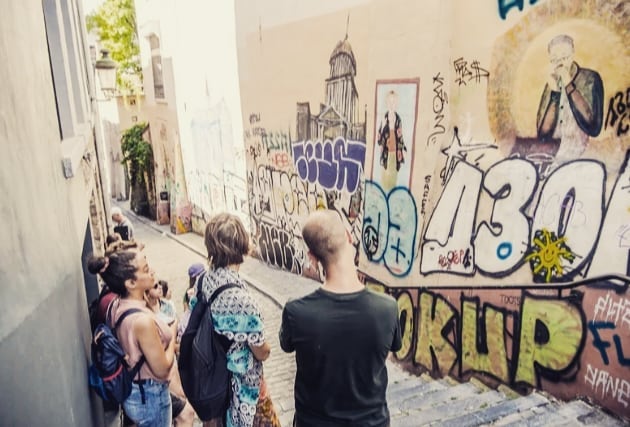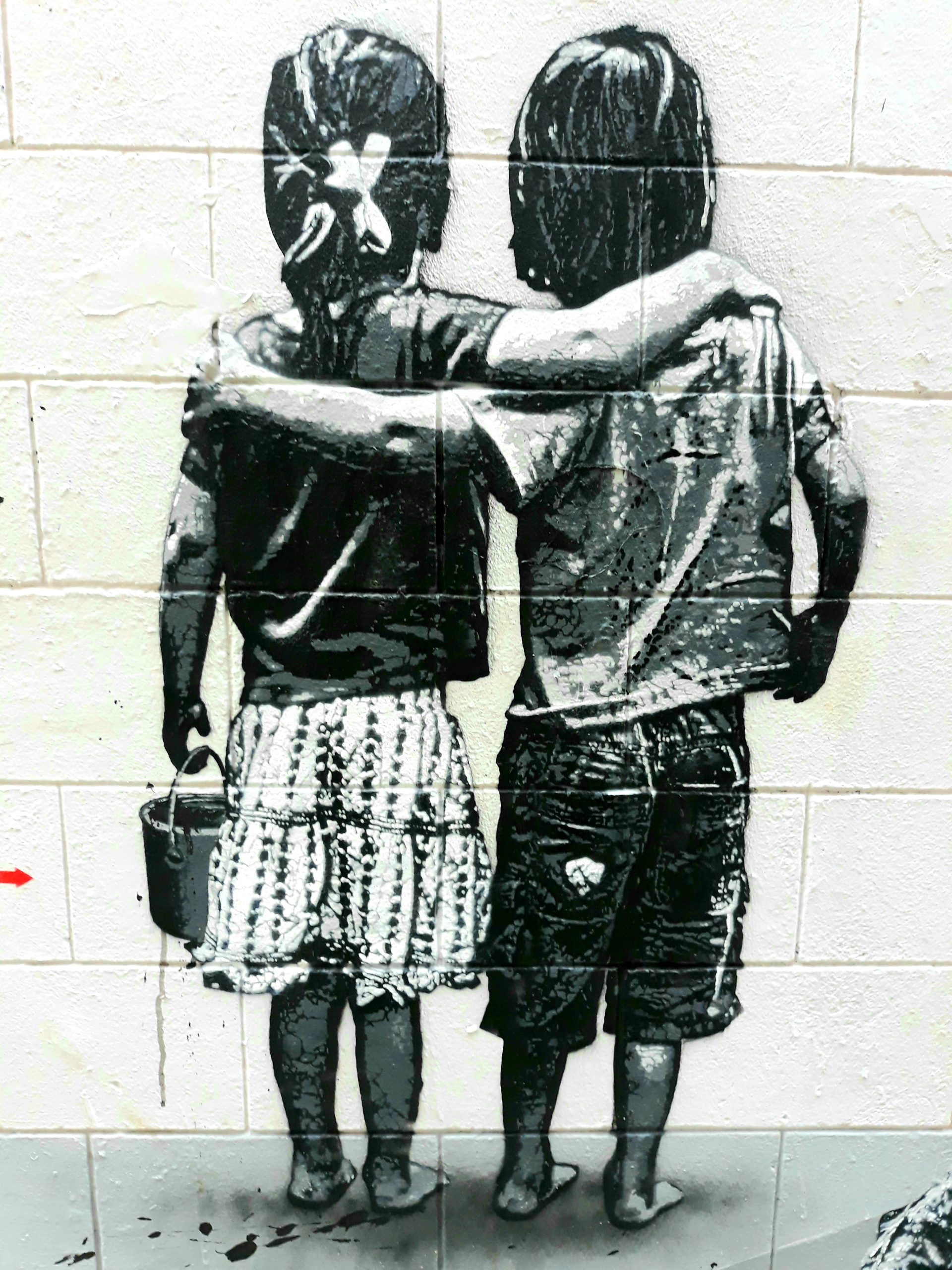 The "1000 Years of Struggles" tour, that criss-crosses the Marolles district, focuses, in a playful and funny way, on the many different social struggles that took place in this part of the city ; some really old, some more recent…
The tour passes by some of the most important places of the district, alongside discovering several less known alleys and dead ends.
Battle of the Marolles, 1969
The Mattress War, 1989
Palace of Justice, the eternal building site
Anecdotes and juicy stories
Place du Jeu de Balle and its daily flea market
Breathtaking views of the city
…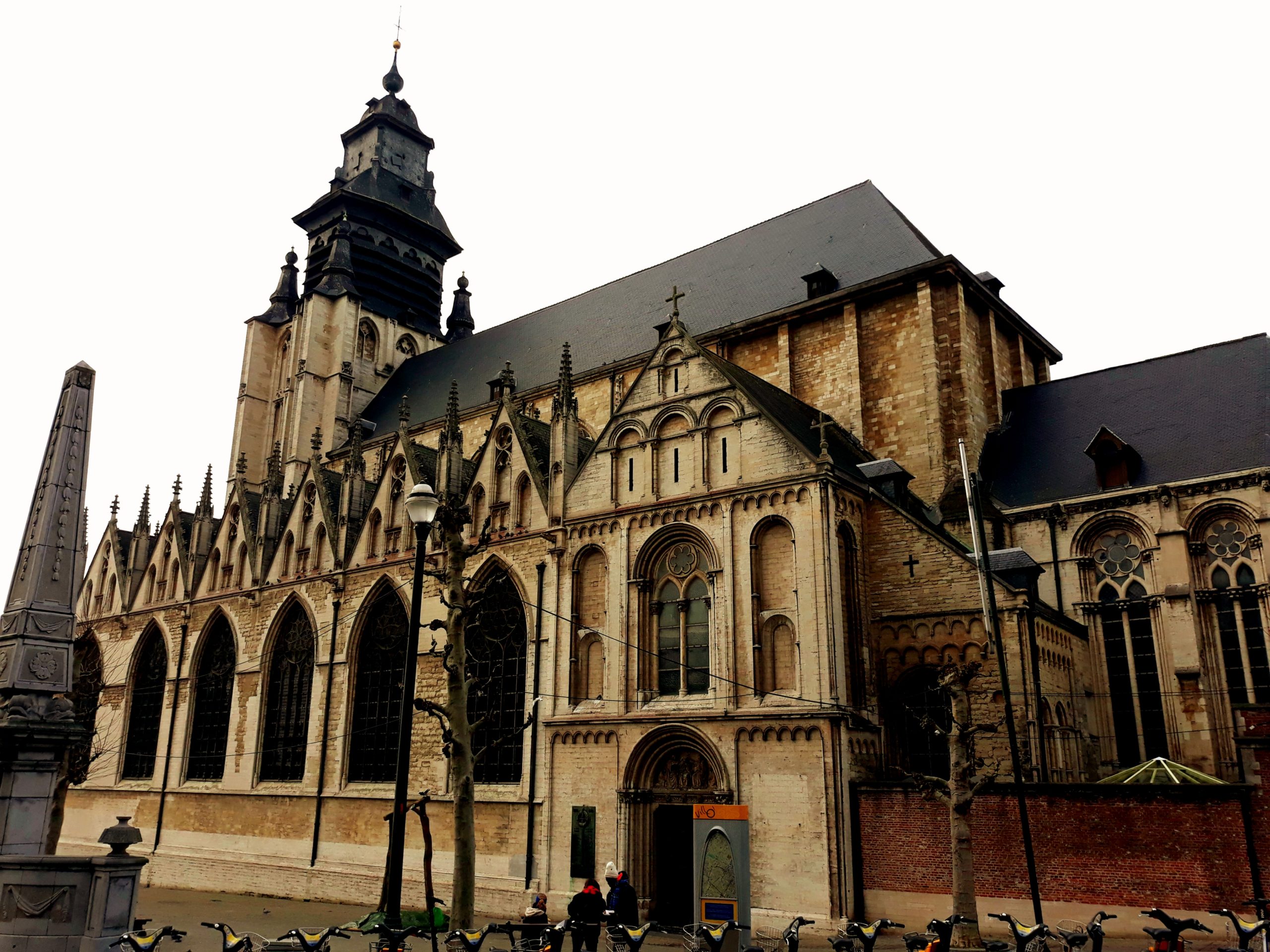 Regular tours in english, dutch and french :
Cost : Voluntary*
Duration : About 2 hours
Group max: 20 people
Meeting point : On the steps of the Chapelle Church
Place de la Chapelle
1000 Brussels
Private tour on demand in english, french, dutch, spanish
If you meet some problem to book online, please first allow cookies on your browser.
Still doesn't work ? Just call us : +32 472 39 82 17 or email us : info@brusselsbyfoot.com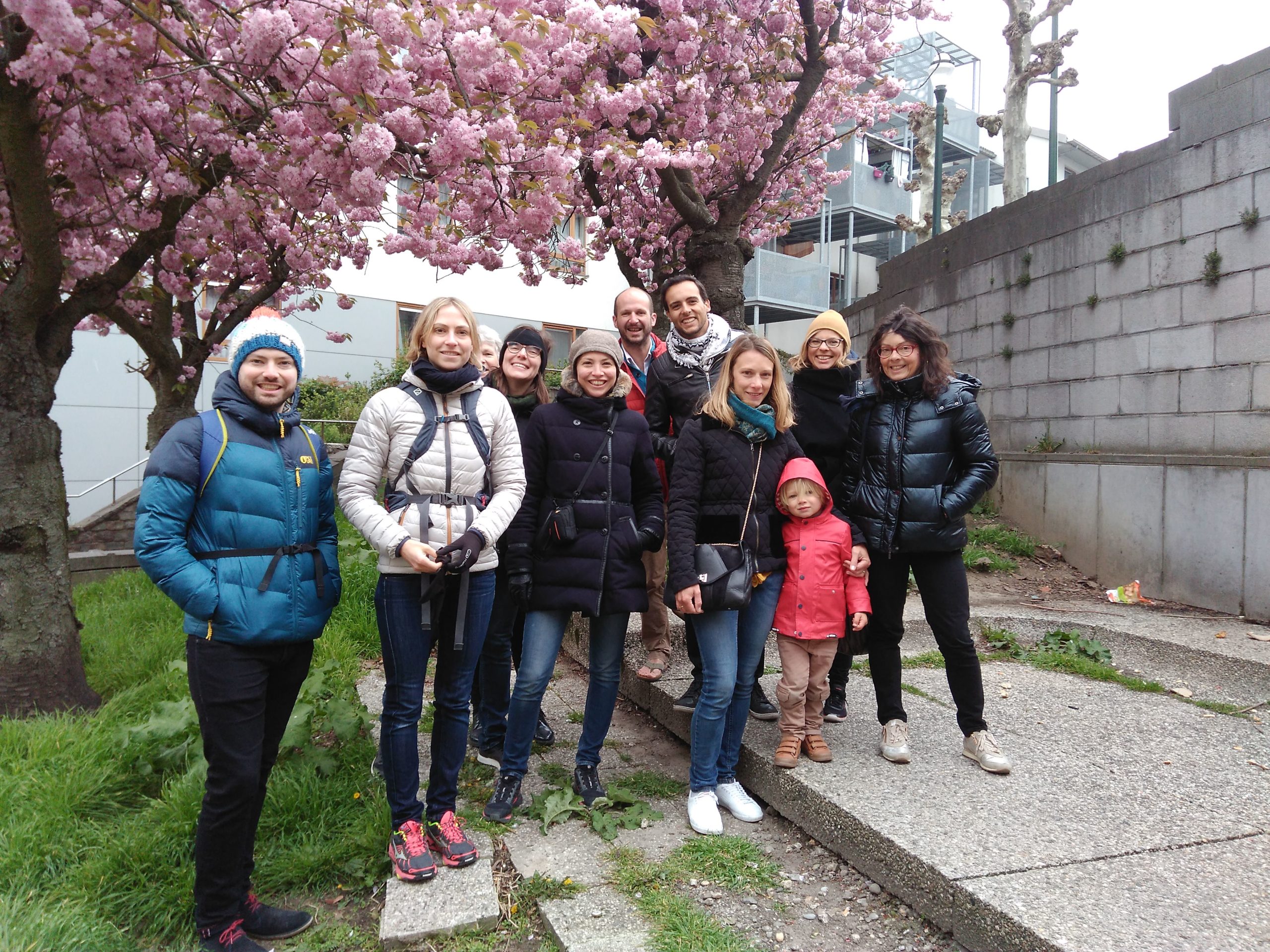 * Voluntary cost, what does that mean?
It means that you decide the price you pay, fully aware of different things:
– The experience you've just had;
– The professionalism of the guide and the quality of the tour;
– The support you want to give to the project.
What do we do with the money we receive?
– We pay the fixed costs (taxes, advertising, web hosting, …) ;
– We pay ourselves;
– We develop new projects, visits, new activities;
– We drink beers, of course 😉
"Voluntary cost" does not mean "free" ! As sadly we have our bills to pay.
More info on the philosophy of free and conscious pricing here (just in french, sorry)
Legends
BRUSSELS URBAN LEGENDS TOUR
art metro
ART IN THE BRUSSELS METRO
Belle époque
BRUSSELS : ART NOUVEAU & BELLE ÉPOQUE