BRUSSELS : BELLE ÉPOQUE & ART NOUVEAU
"C'était au temps ou Bruxelles bruxellait !" (J. Brel)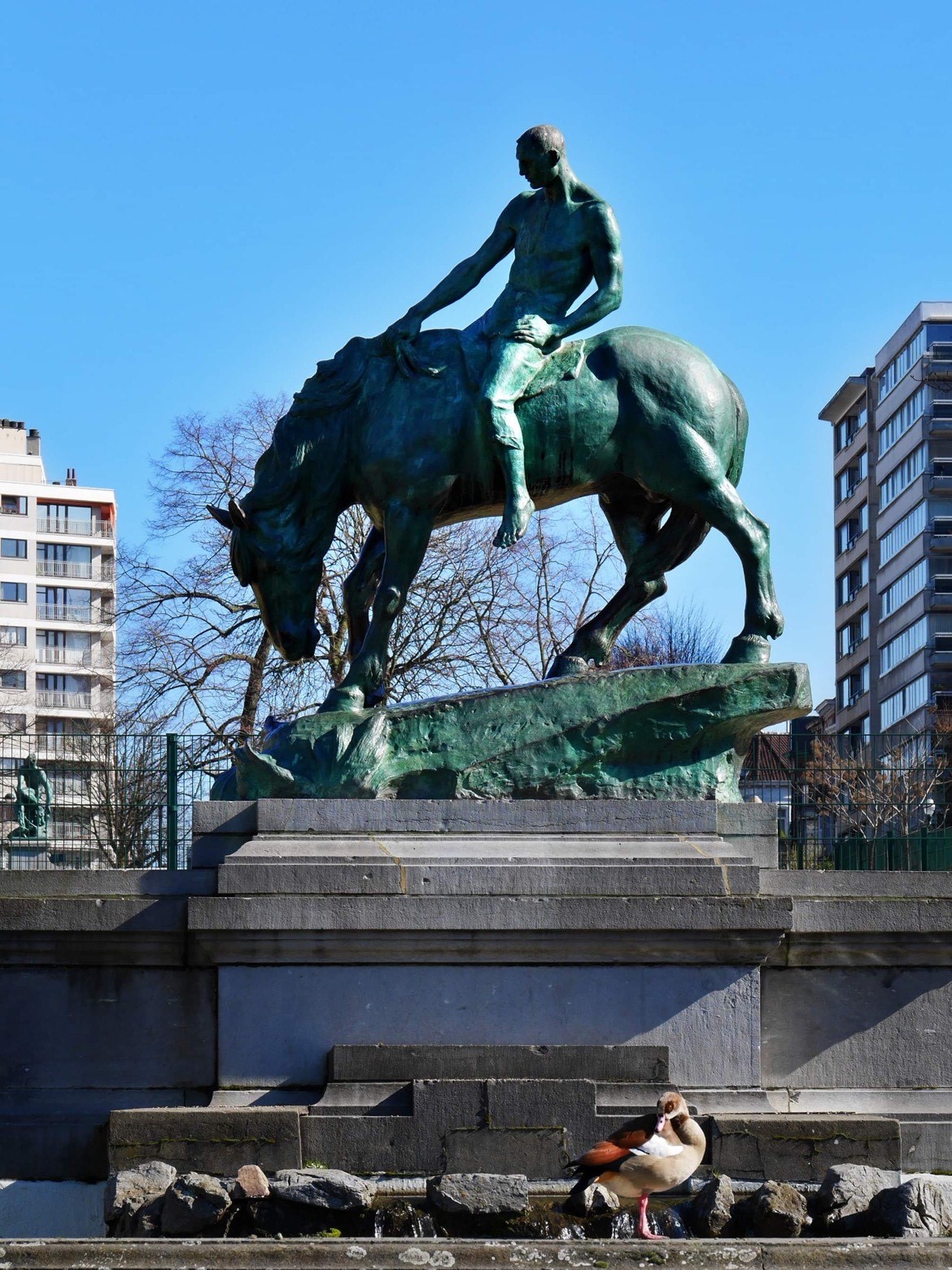 At the turn of the 19th and 20th centuries, Brussels was to undergo many upheavals! The industrial revolution, the Congo and urban development transformed the lives of the people of Brussels!
Economic life flourished, the arts developed and there was a growing interest in cultural activities. An artistic movement, perhaps the most emblematic of this period, was born in Brussels: Art Nouveau.
All audiences – Duration: 2 hours – in English only for private tours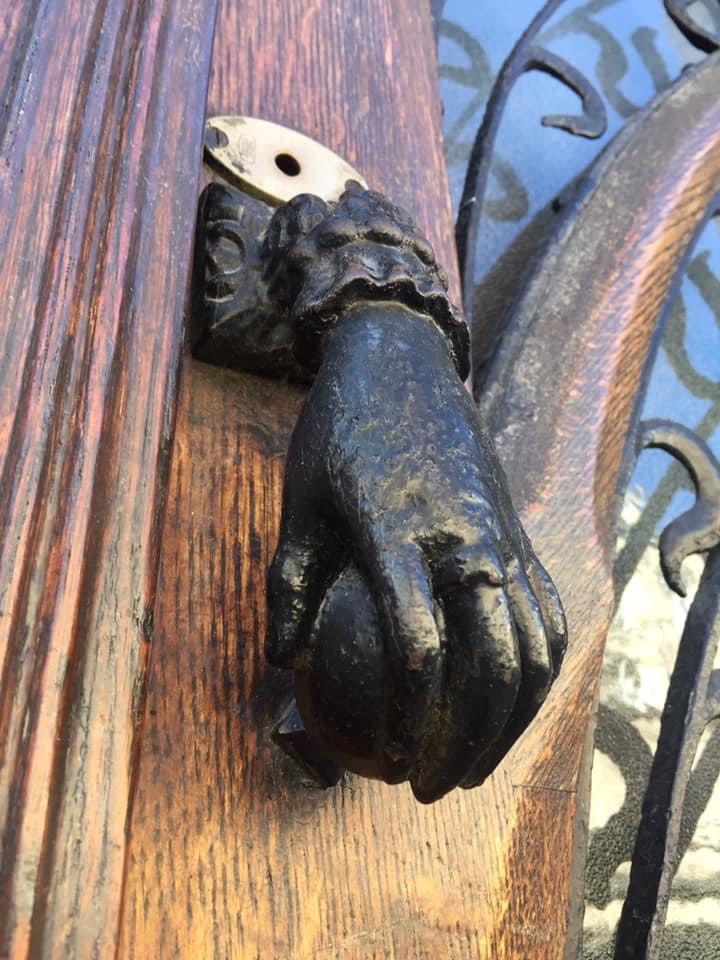 We take you back more than 120 years, to a district that was the privileged witness of the Belle Époque in many ways…
With a special focus on the Art Nouveau movement, we retrace with you the major stages of this urban transformation in order to better understand this era, but also the more current urban issues in a district that did not stop its transformation at the Belle Époque, far from it!
During this walk, you will discover :
– the personal house of Paul Cauchie
– The palace and the Cinquantenaire park
– The City Builders by Van der Stappen
– The monument "to the memory of Belgians who died for colonial work", by Thomas Vinçotte
– the Pavilion of Human Passions (V Horta)
– the house of the architect Edouard Ramakers
– a sculptural composition by Jacques de Lalaing which presents Allegories of the three ages of humanity.
– The famous Maison Saint-Cyr by Gustave Streuven.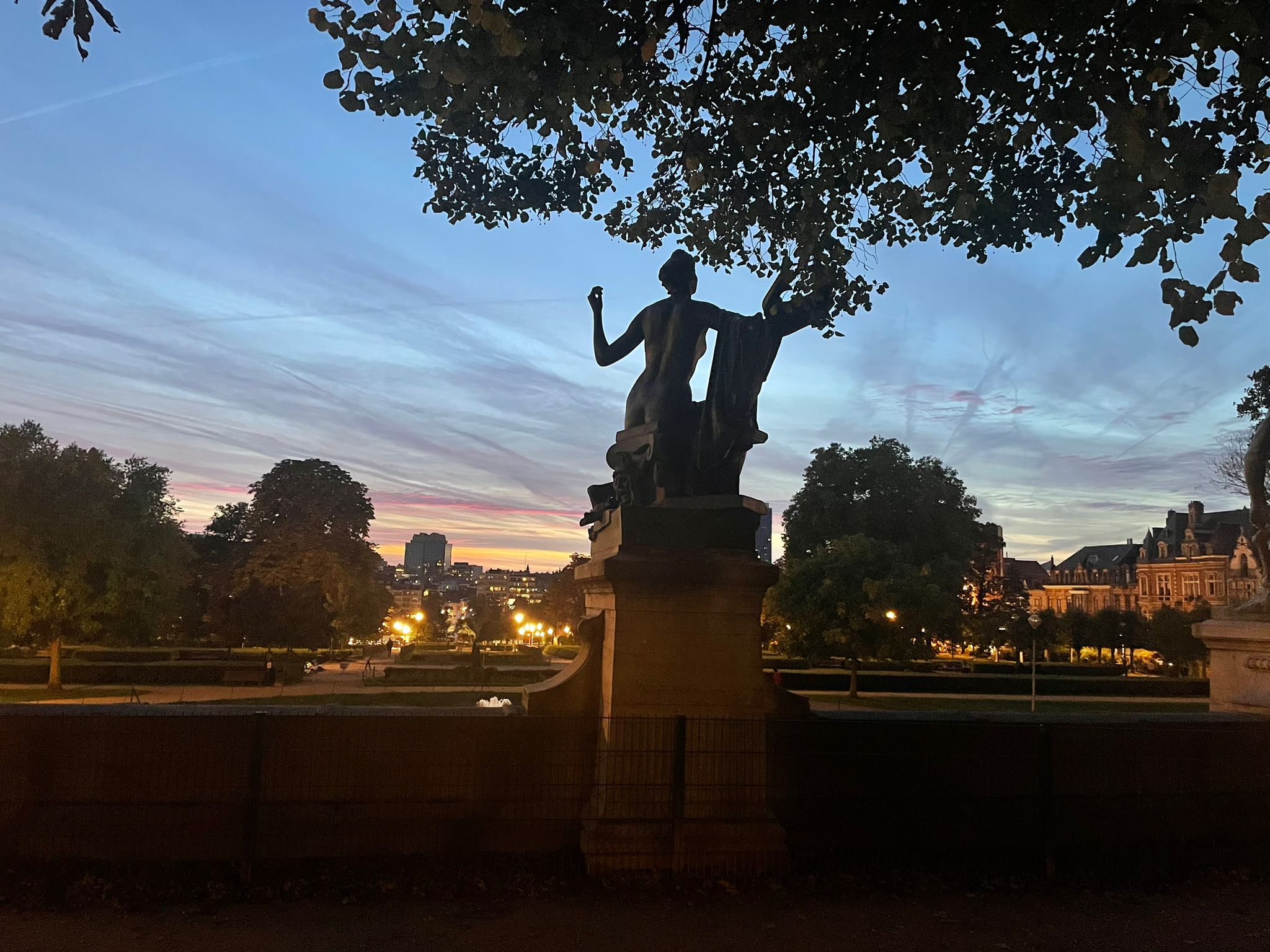 In english only for private groups (regular tours in french) :
Cost  : according to demand
Duration : 2 hours
Group max : 25 people
Meeting point : Merode
On the esplanade in front of the Park entrance, next to the Rond Point
1040 Brussels
Private tour on demand in french and english

Legends
BRUSSELS URBAN LEGENDS TOUR
art metro
ART IN THE BRUSSELS METRO
Belle époque
BRUSSELS : ART NOUVEAU & BELLE ÉPOQUE