FREE TOURS (VOLUNTARY COST)
Alternative guided tours in Brussels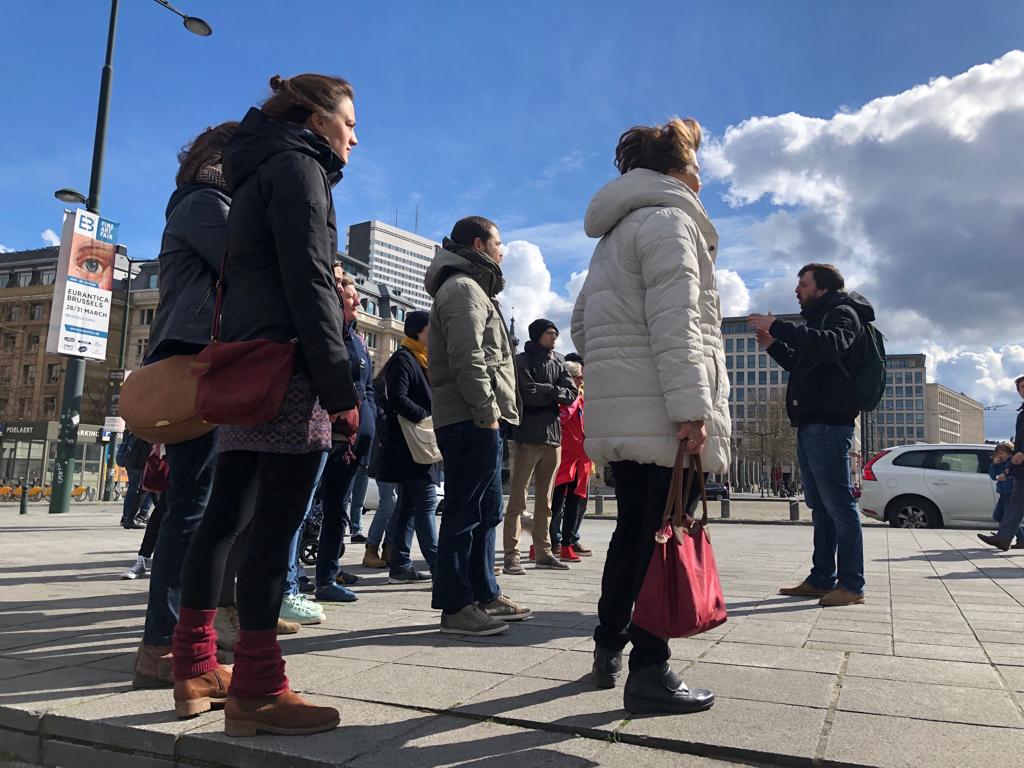 Unlike the classic "free walking tours", Brussels By Foot will make you discover the city through different and an authentic guided tours in Brussels.
Written with love by a passionate Brusseleir, our alternative guided tours are designed for tourists, but also for Belgians and curious Brussels residents. They go further than the classics (and of course the must-see) Grand-Place and Manneken Pis.
All our tours are scheduled every week-end in French, Dutch and English.
They are accessible on registration, up to 6 people per reservation. Beyond this number, please contact us for a bespoke private tour.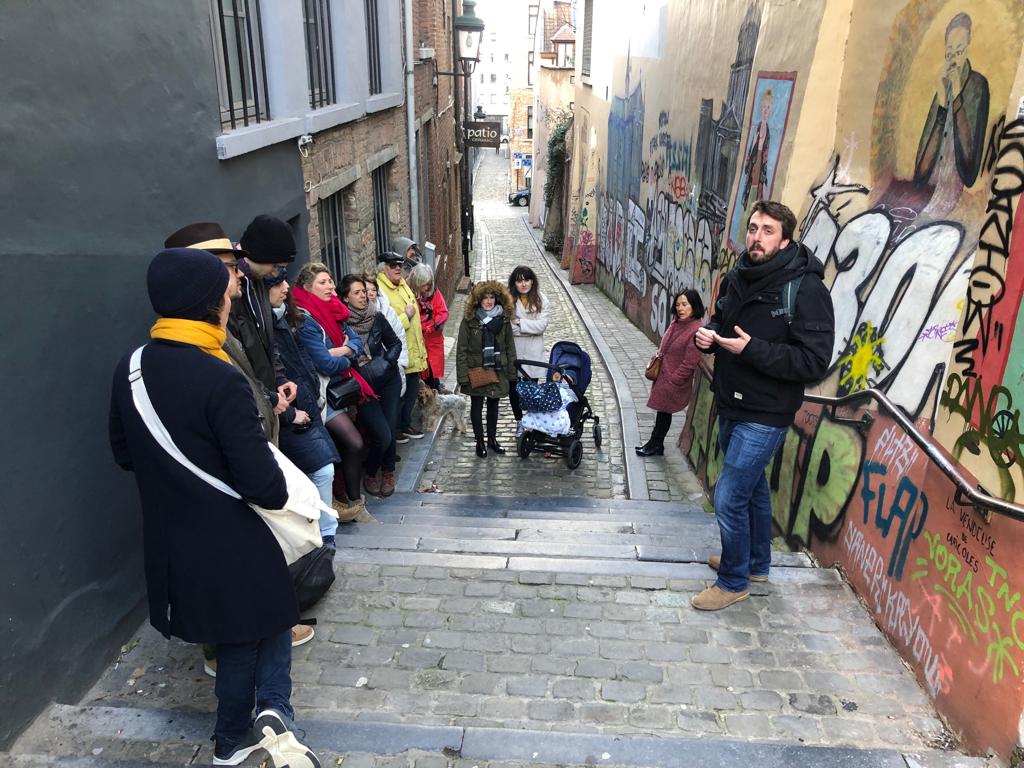 BRUSSELS : 1000 YEARS OF STRUGGLES
In English every saturday @ 2 PM
Experience the most rebelious neighborhood in town!
During a walk around the entire district, you'll discover a place where the people have always been resistant to all forms of attack. From disease, war, and poverty of the past to the modern day battles of gentrification, globalization and real estate developers.
You will be told the history of the urban battles that made the Marolles what it is today.
Wide audience • Voluntary cost • Dur. : 2 hours • Regular tours in en/fr/nl • Private tour in en/fr/nl/es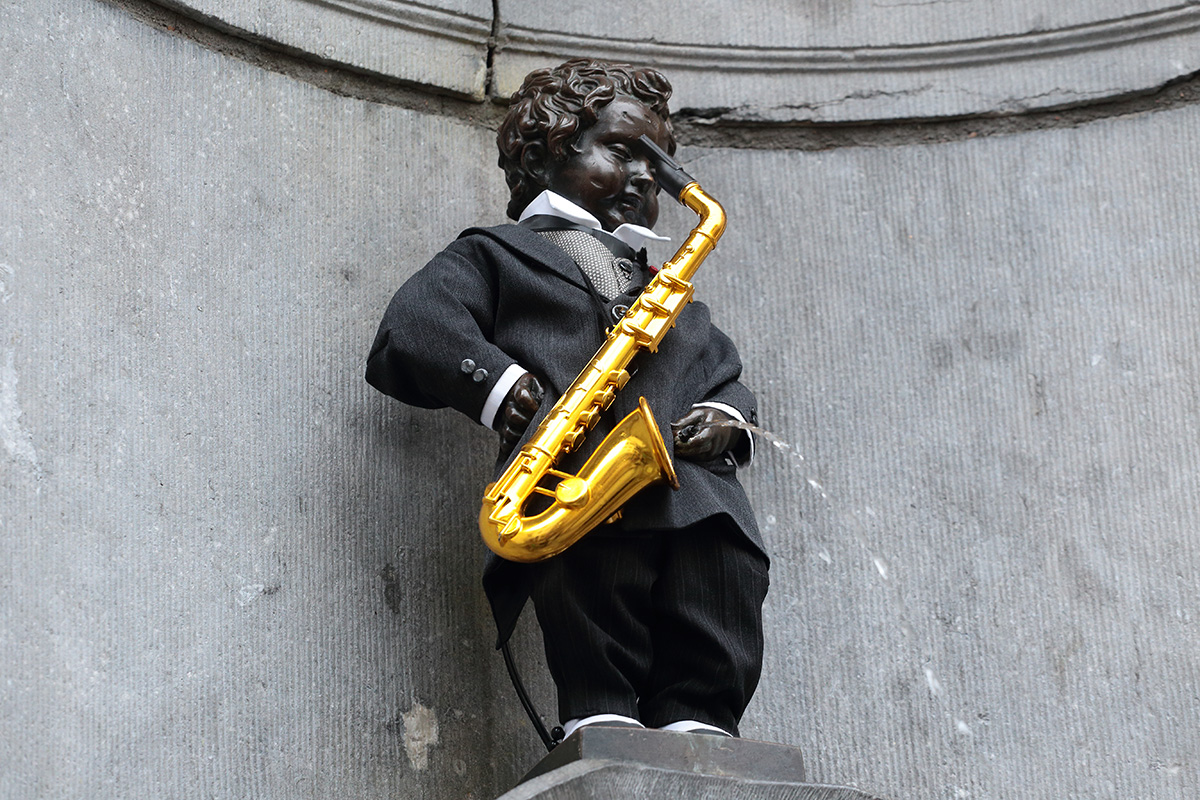 In English every sunday @ 11 AM
Their only common point is Brussels. Meet the most famous outstanding Brusseleirs, those without whom nothing would be the same…
Because what make Brussels, is the Brussels People !
Manneken Pis, Stromae, Jacques Brel, Audrey Hepburn, Bonom, André Vésale… We tell you all about the famous Brussels "Zwanzeurs" !
Wide audience • Voluntary cost • Dur. : 2 hours • Regular tours in en/fr/nl • Private tour in en/fr/nl/es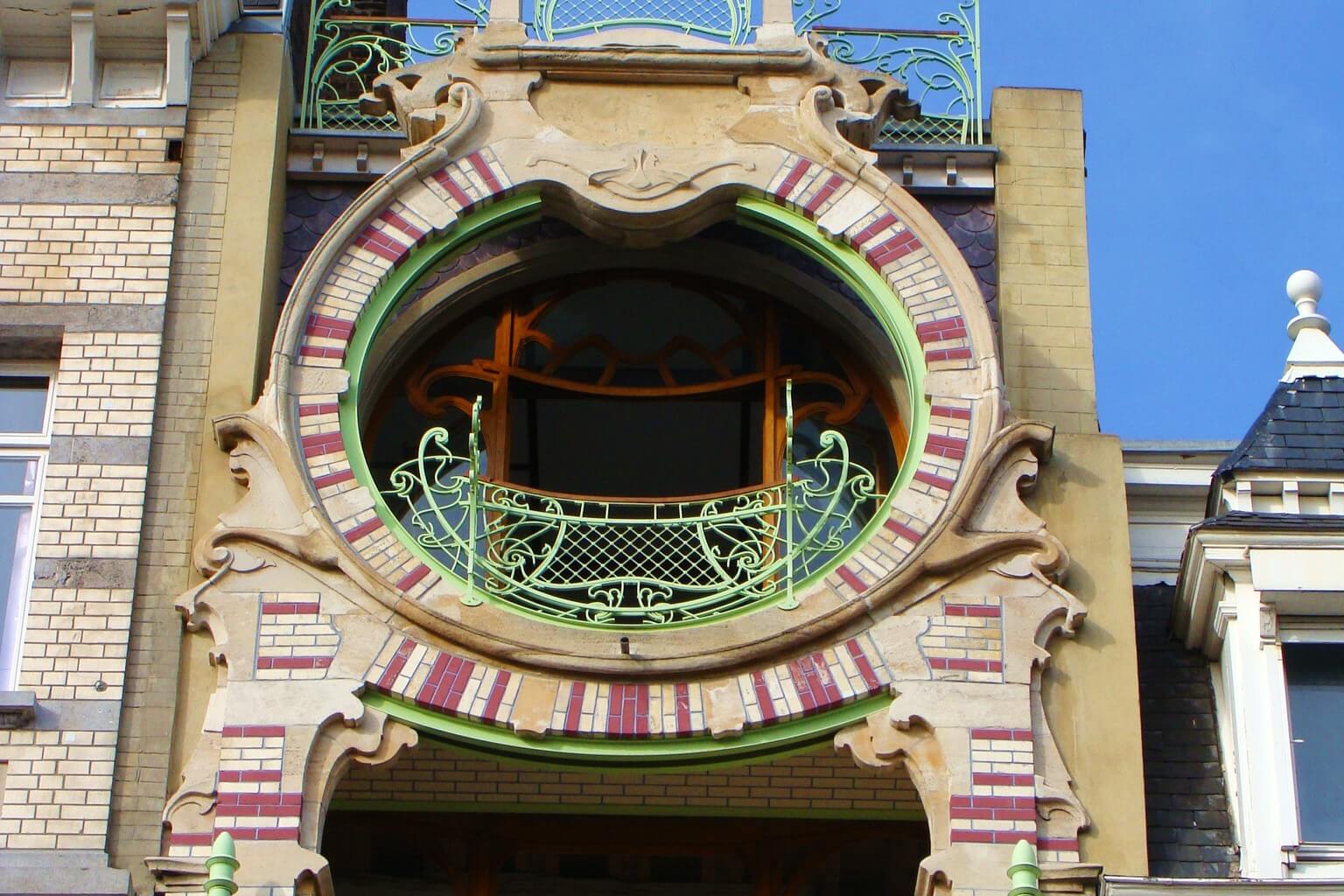 ART NOUVEAU IN THE SQUARES DISTRICT
In English every friday @ 1 PM
Considered by many as "the gallery of Brussels Art Nouveau", the North-East district contains many architectural jewels just waiting to be discovered.
Discover works by Victor Horta, Gustave Strauven, Armand Van Waesberghe, Victor Taelemans, Georges Hobé, and learn about the history of a district through the prism of architecture.
Wide audience • Voluntary cost • Dur. : 2 hours • Regular tours in en/fr • Private tour in en/fr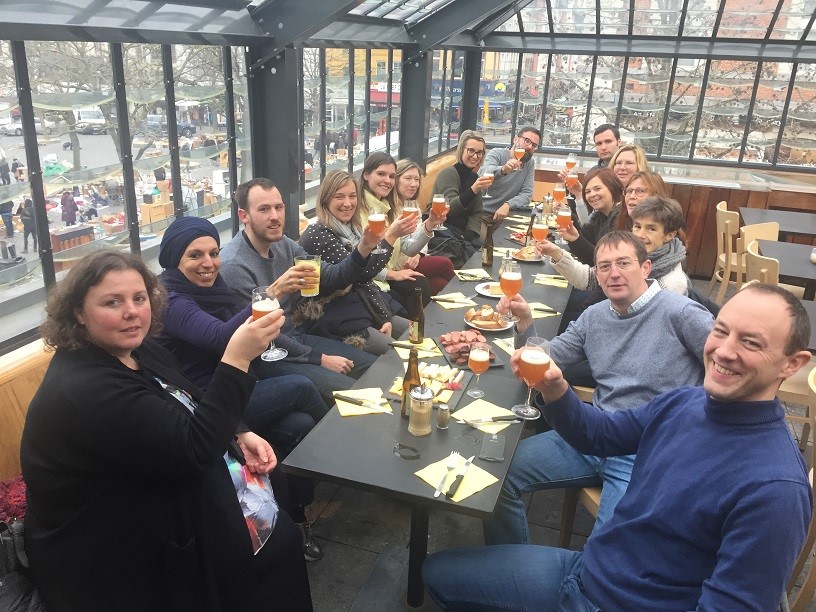 Whenever you want ! Only for private groups
How would you like to enhance your Brussels experience with a tasting of chocolate, delicatessenand of course beers,… ? And why not a convivial aperitif in an emblematic place of the city at the end of the tour?
For your groups, large or small, we can integrate gourmet stops into your guided tour.
And why not also try our "3-course tour"? Starter, main course and dessert in 3 different restaurants along the route…
Contact us and together we will organise your tailor-made experience !
Only private, in en/fr/nl/es • Price according to request • Variable duration