Relive the major criminal cases that have left their mark on Brussels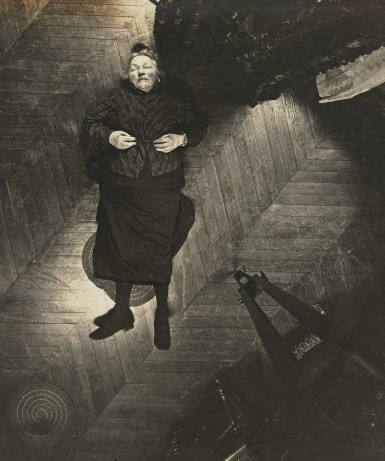 Brussels Crime Tour… Hold on to your gut : As you stroll through the dark alleys of the historic centre, we will tell you about some of the criminal cases that left their mark on the capital in the 19th and 20th centuries…
Go back, as if you were there, into the history of the city and learn more about the people of Brussels, the police, but above all about the society and customs of the different periods in which these crimes took place.
Take a shivering, frightening, gloomy, sometimes bloody, sometimes very violent walk, but always respectful of the different protagonists and scrupulously sticking to the facts.
Cost : € 17,00 / € 14,00 – 12 years and older –  Duration :  2 hours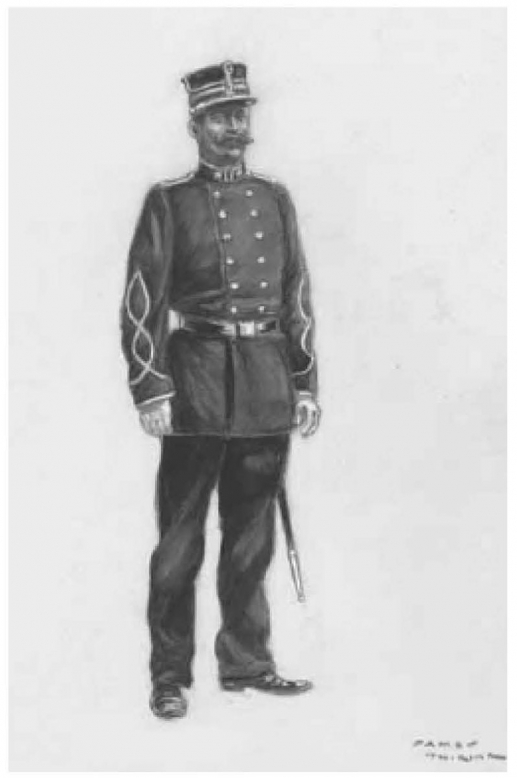 The Brussels Crime Tour reveals the darkest side of the history of Brussels and takes you into the worst meanderings of the human soul… But the tour will also teach you a lot about Brussels society in the different times we will be passing through.
Crimes of honour, revenge, crimes of passion or crime of villainy, the few stories told will make you shiver with revolt and compassion…
The walk includes, among other things…
– Double murder for 50kg of pork, 1850
– The legend of the Devil's Corner, 17th century
– The crime of the Saint-Gery square, 1847
– A Story of "Mort Subite", early 20th century
– The Jeanne Van Calk case, 1906
– The 'Brussels incident', 1873
– …But also many little stories and anecdotes!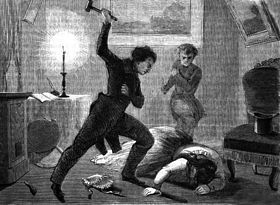 Regular tours in french and english :
Cost  : € 17,00 / € 14,00 (students, unemployed)
Duration : 2 hours
Group max : 25 people
Meeting point : At the entrance of Hotel Amigo
Rue de l'Amigo, 1000 Brussels
Private tour en demand in french, english and dutch

Legends
BRUSSELS URBAN LEGENDS TOUR
art metro
ART IN THE BRUSSELS METRO
Belle époque
BRUSSELS : ART NOUVEAU & BELLE ÉPOQUE