ART NOUVEAU : FROM THE SPRING TO THE PONDS
The origins of Art Nouveau in Brussels, between Defacqz district and Ixelles Ponds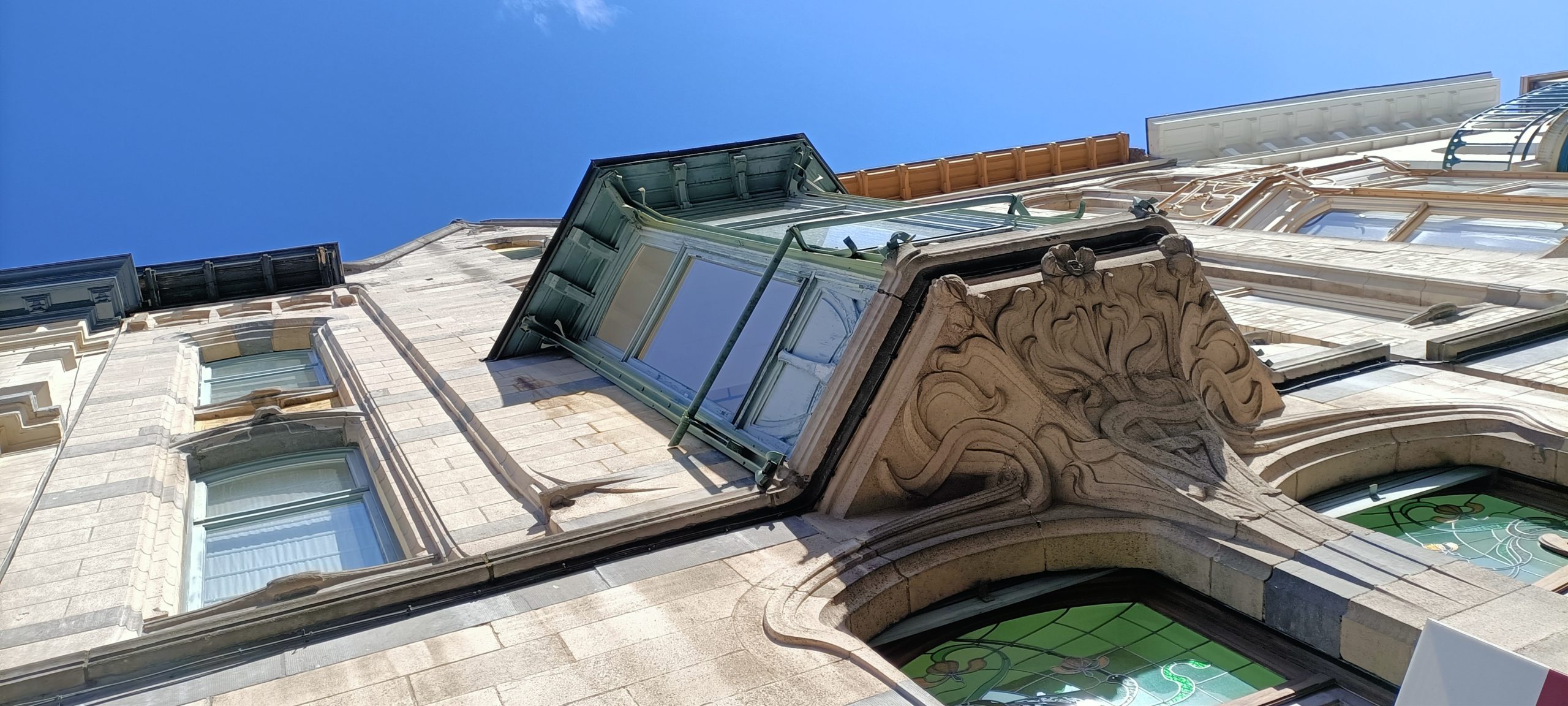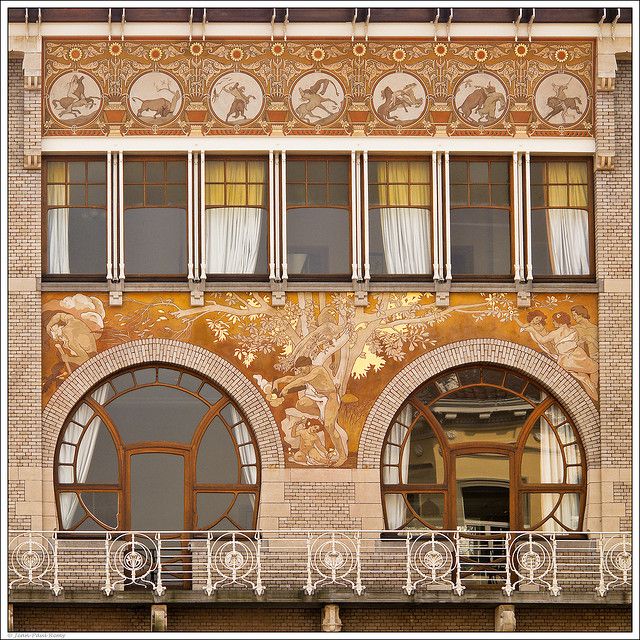 The Defacqz district is home to several works by major architects and shows the first impulses of Art Nouveau architecture in Brussels.
After a few stops around rue Defacqz and avenue Louise, the tour takes you to the peaceful district of Ixelles ponds to discover other architectural treasures.
Discover unsuspected jewels in neighborhoods crossed every day by thousands of people and which have seen, despite the urban (r)evolutions, their beauty and their wealth preserved!
Price : Voluntary – Duration : 2 hours – Reservation required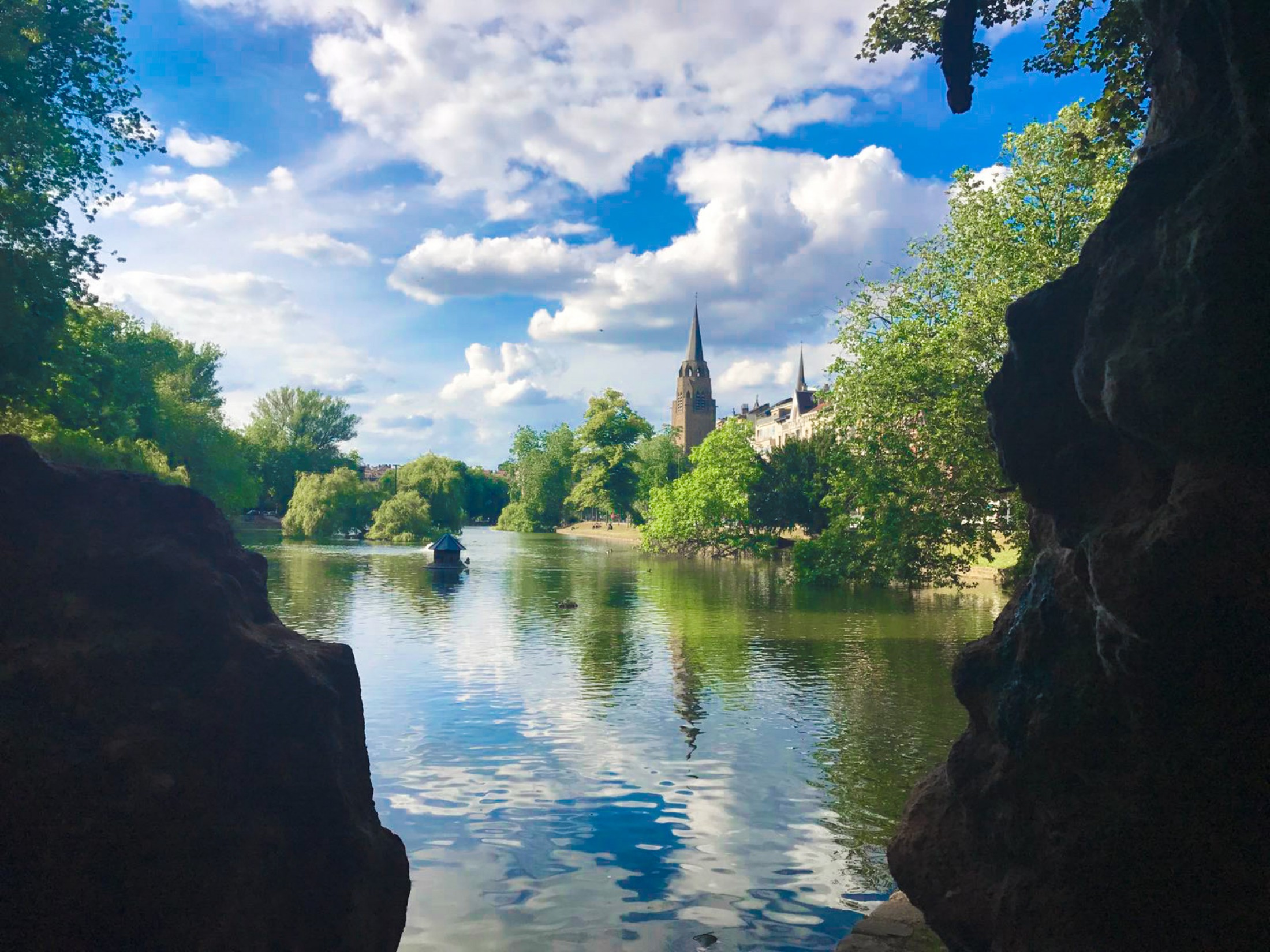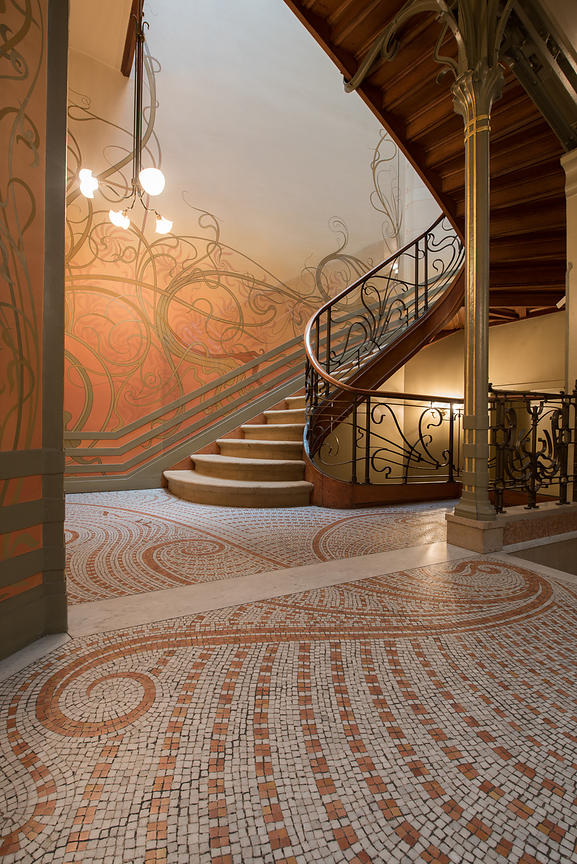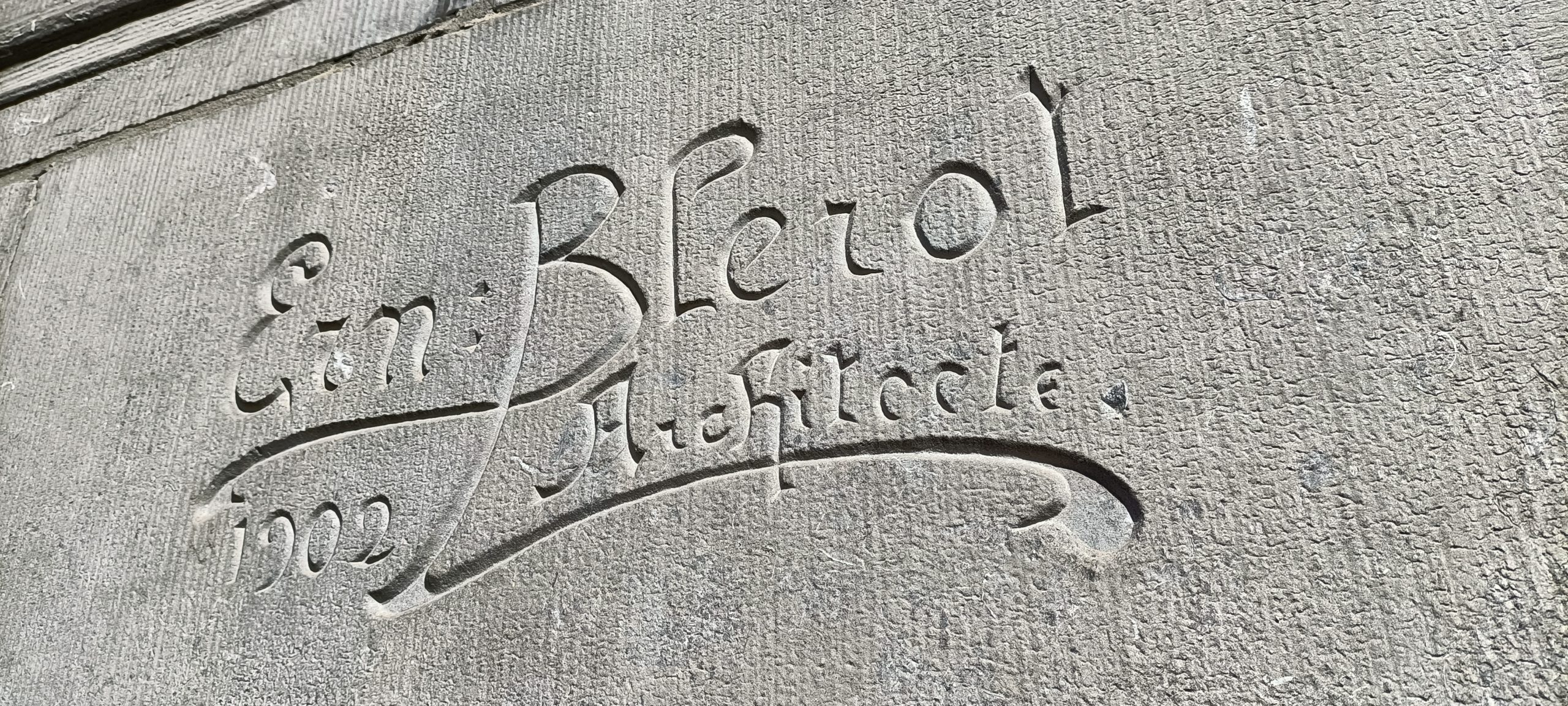 The tour "Art Nouveau, from the Spring to the Ponds" takes you to the heart of Ixelles, from the Defacqz district to the Ixelles ponds, to discover the architects of the first and second generation of Art Nouveau. Let us tell you the urban history of these neighborhoods next to Avenue Louise and Abbaye de La Cambre by (re-)discovering many houses and private mansions.
On the program of the walk, among others…
– Tassel Hotel, by Victor Horta ;
– Solvay Hotel, by Victor Horta;
– Otlet Hotel, by Octave van Rysselberghe and Henry Van de Velde;
– Ciamberlani Hotel, by Paul Hankar;
– Other works by Albert Roosenboom, Ernest Delune, Ernest Blerot ;
– But also many small stories and anecdotes!
We will not go into the houses and mansions (most of the are occupied), but photographic supports are provided to give you a better idea of the interior of the buildings. Because Art Nouveau is a "Total Art" which certainly does not stop at the facades!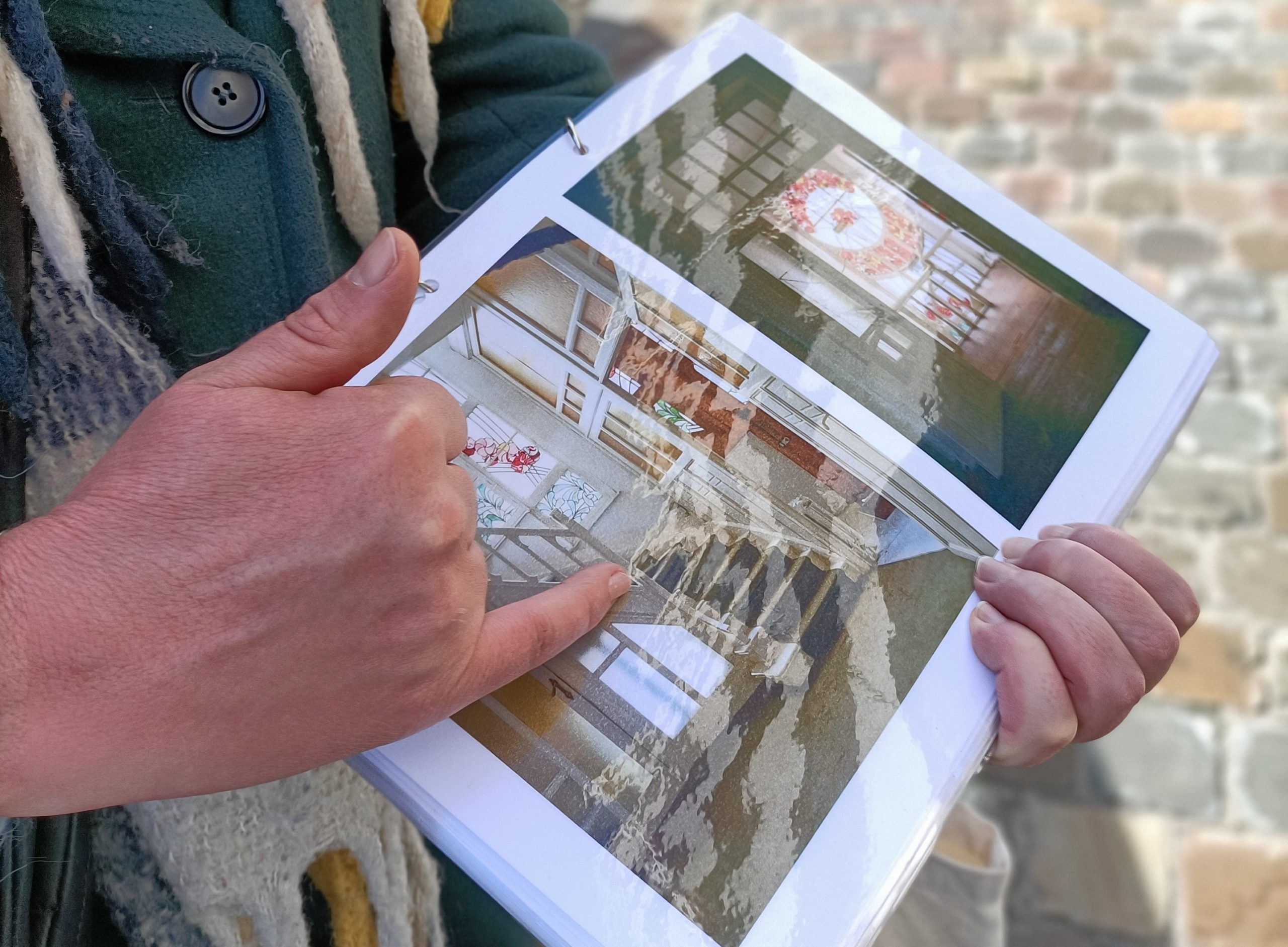 Regular tours in english and french :
Cost : Voluntary*
Duration : About 2 hours
Group max : 25 people (less in Corona period)
Meeting point : Avenue Louise 149 – 1000 Bruxelles (next to Defacqz tram stop)
Private tour on demand in english or french

If you meet some problem to book online, please first allow cookies on your browser.
Still doesn't work ? Just call us : +32 472 39 82 17 or email us : info@brusselsbyfoot.com
* Voluntary cost, what does that mean?
It means that you decide the price you pay, fully aware of different things:
– The experience you've just had;
– The professionalism of the guide and the quality of the tour;
– The support you want to give to the project.
What do we do with the money we receive?
– We pay the fixed costs (taxes, advertising, web hosting, …) ;
– We pay ourselves;
– We develop new projects, visits, new activities;
– We drink beers, of course 😉
… "Voluntary cost" does not mean "free" !
More info on the philosophy of free and conscious pricing here (just in french, sorry)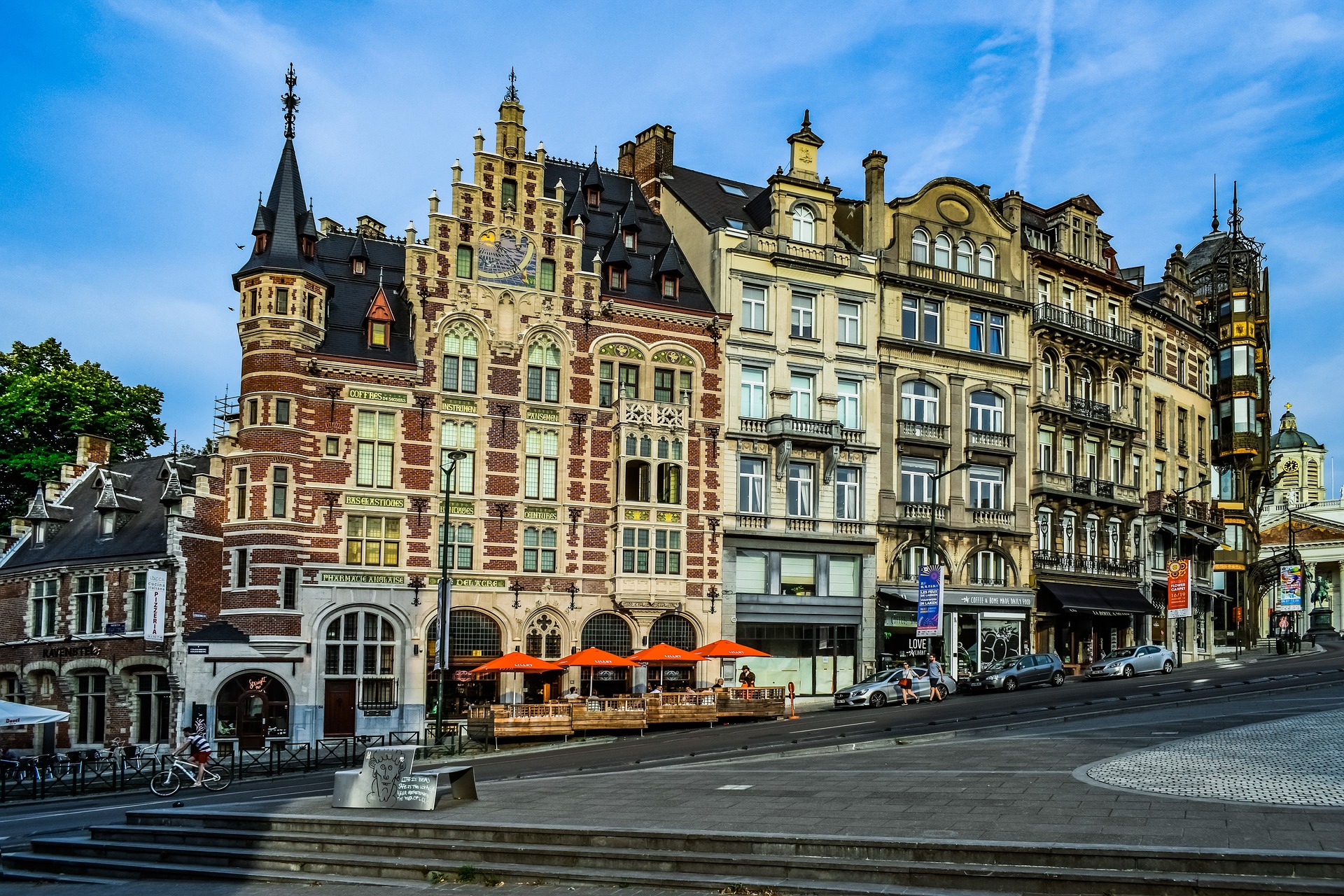 Legends
BRUSSELS URBAN LEGENDS TOUR
art metro
ART IN THE BRUSSELS METRO
Belle époque
BRUSSELS : ART NOUVEAU & BELLE ÉPOQUE