Would you like to hear a nice story about Brussels By Foot ? After having worked as a guide in Colombia for several years, François Ghislain goes back to Belgium and decides to write alternative tours of Brussels, showing the city as he likes it. He hopes to give visitors a different view of his city.
He reads a lot and ends up writing his first guided tour of Brussels, "1000 Ans de Luttes", which deals with the great social movements in the Marolles district over the centuries.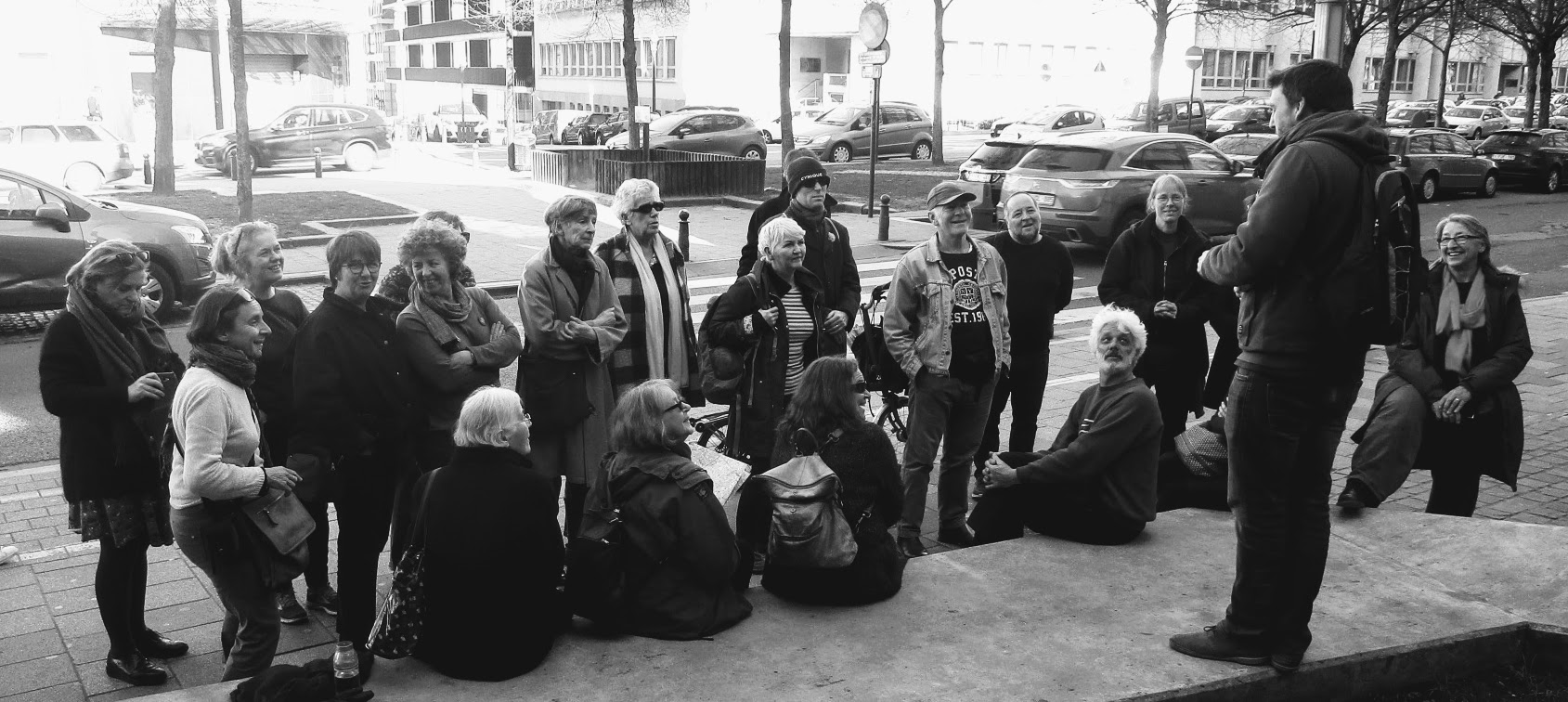 Today, Brussels By Foot offers 2 different themes (soon to be offering 3). It also offers a multitude of options and possibilities for alternative group visits and team buildings. We also specialise in gastronomic walks thanks to an address book that includes all the best artisans and chefs in the city.
The small company now has 4 enthusiastic guides, all of whom are Brussels residents (by origin or adoption). Even though they guide the same routes, each one puts his or her own personal touch, which makes each visit unique. Follow them through the streets and alleys of Brussels, and discover Brussels as you've never seen it before!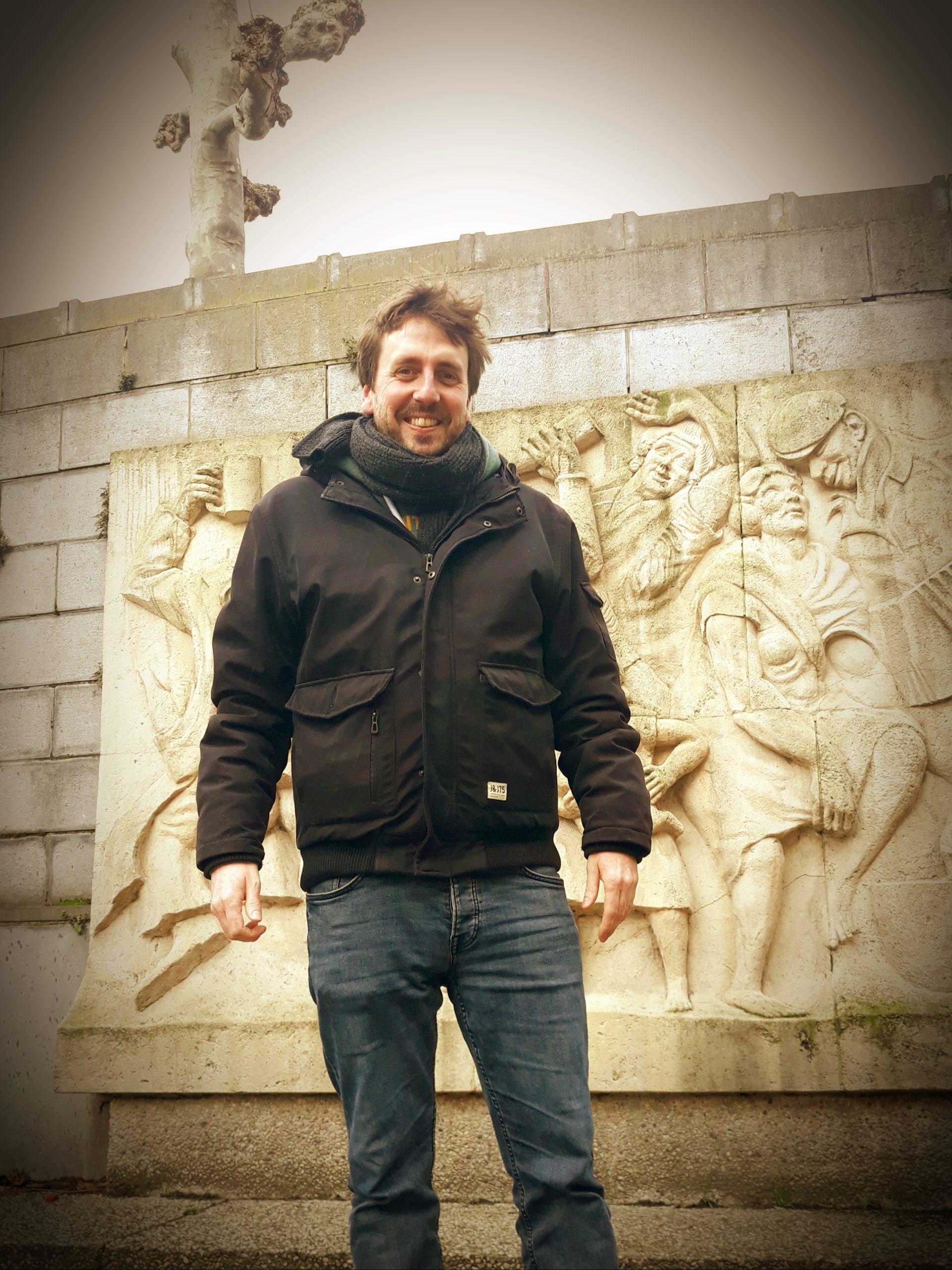 François
Guide (FR – EN – ES)
By day, François criss-crosses the streets of the Galgenberg in search of the best "tête pressée à la Gueuze". By night, he disguises himself as a barber-surgeon of the 16th century, hoping to resurrect the soul of André Vésale and continue his work.
On top of that, François has a new passion that occupies a lot of his time : the construction of a replica of the Palace of Justice on a scale of 1:20. In his 80 m² apartment, his family starts to find this hobby rather cumbersome.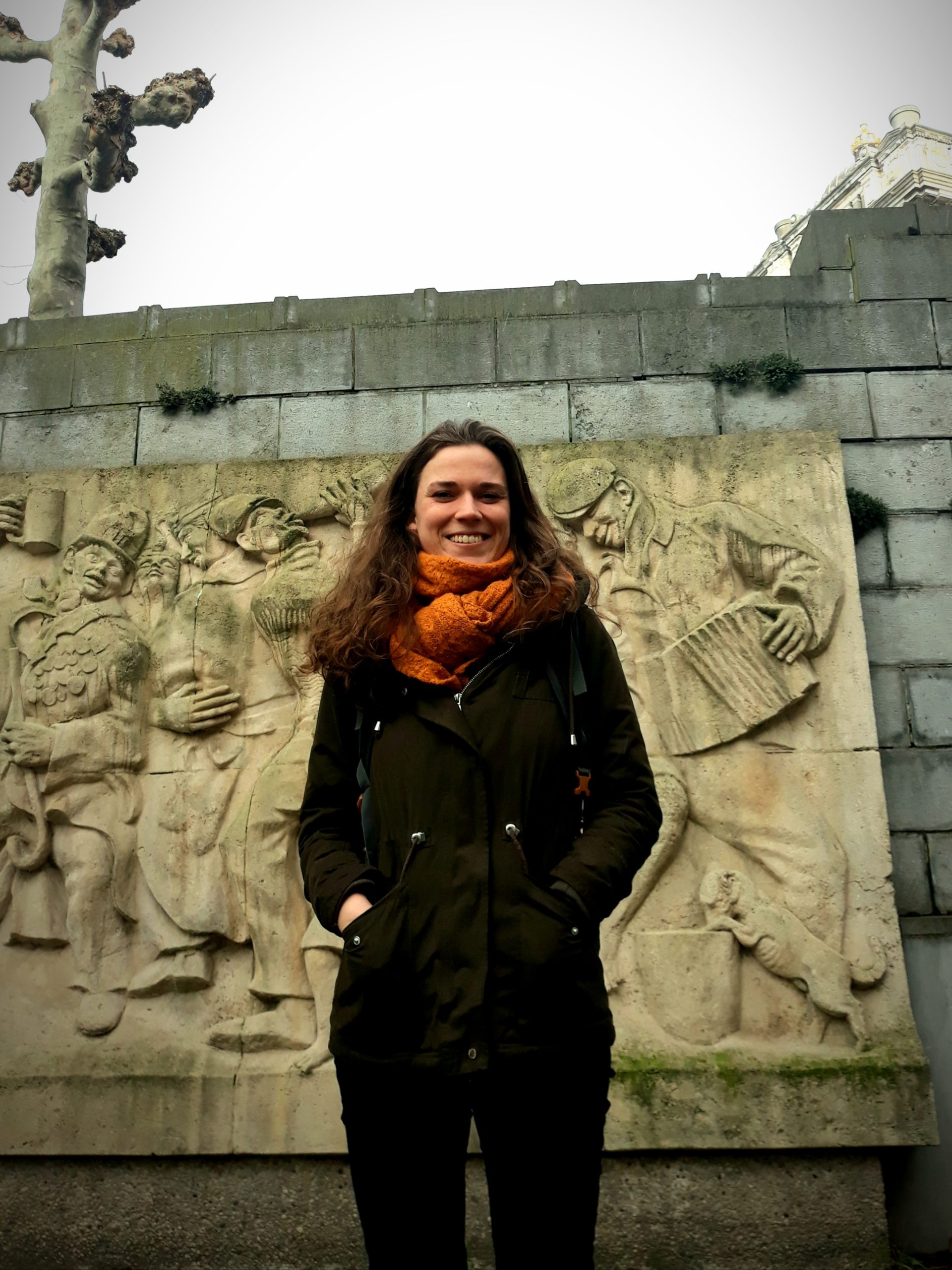 Noémie
Guide (FR – NL)
Consecrated winner of Madame Chapeau's contest for reciting "On the Port of Ostend" from the balcony of the Town Hall, Noémie is now looking for a ticket for the cup final that she hopes to receive as a tip after a tour.
Impressed by her zwanze, Stromae would be preparing a song for her entitled "No No", inspired by the war cry of the Marollians during the Battle of the Marolles in 1969. Bonom, for his part, promises to paint the whole south of Brussels in his image.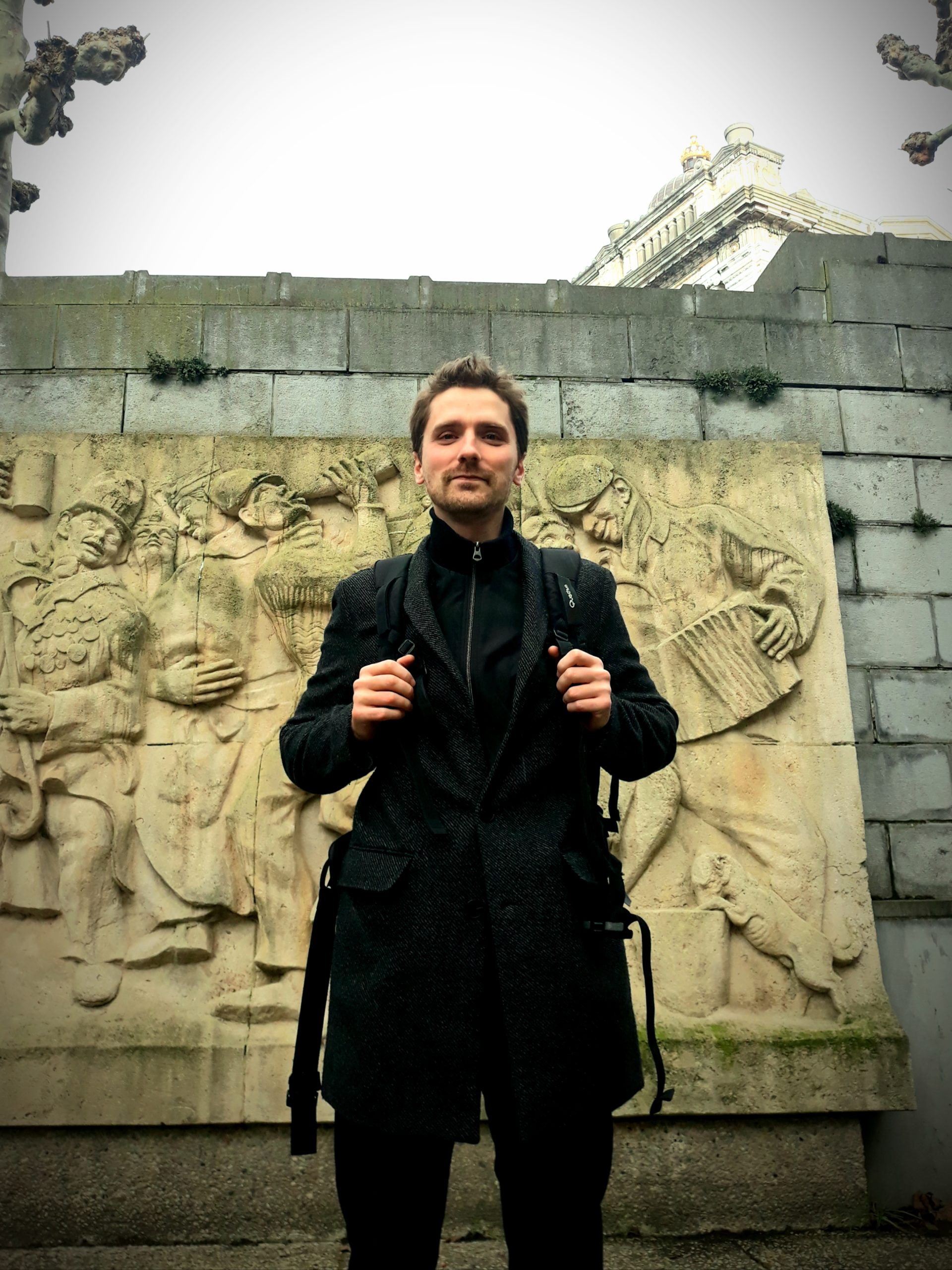 Thomas
Guide (FR – EN)
Thomas, or "Indiana Tom" to his friends, is a free rider who has been searching for the lost pieces of the House of Horta for the past 10 years, convinced that they hold an occult power.
It is said that he is the one who jealously guarded the plans of the Palace of Justice. He has recently returned them with great remorse.He's now stuffing himself with tons of Bloempanch to forget that episode.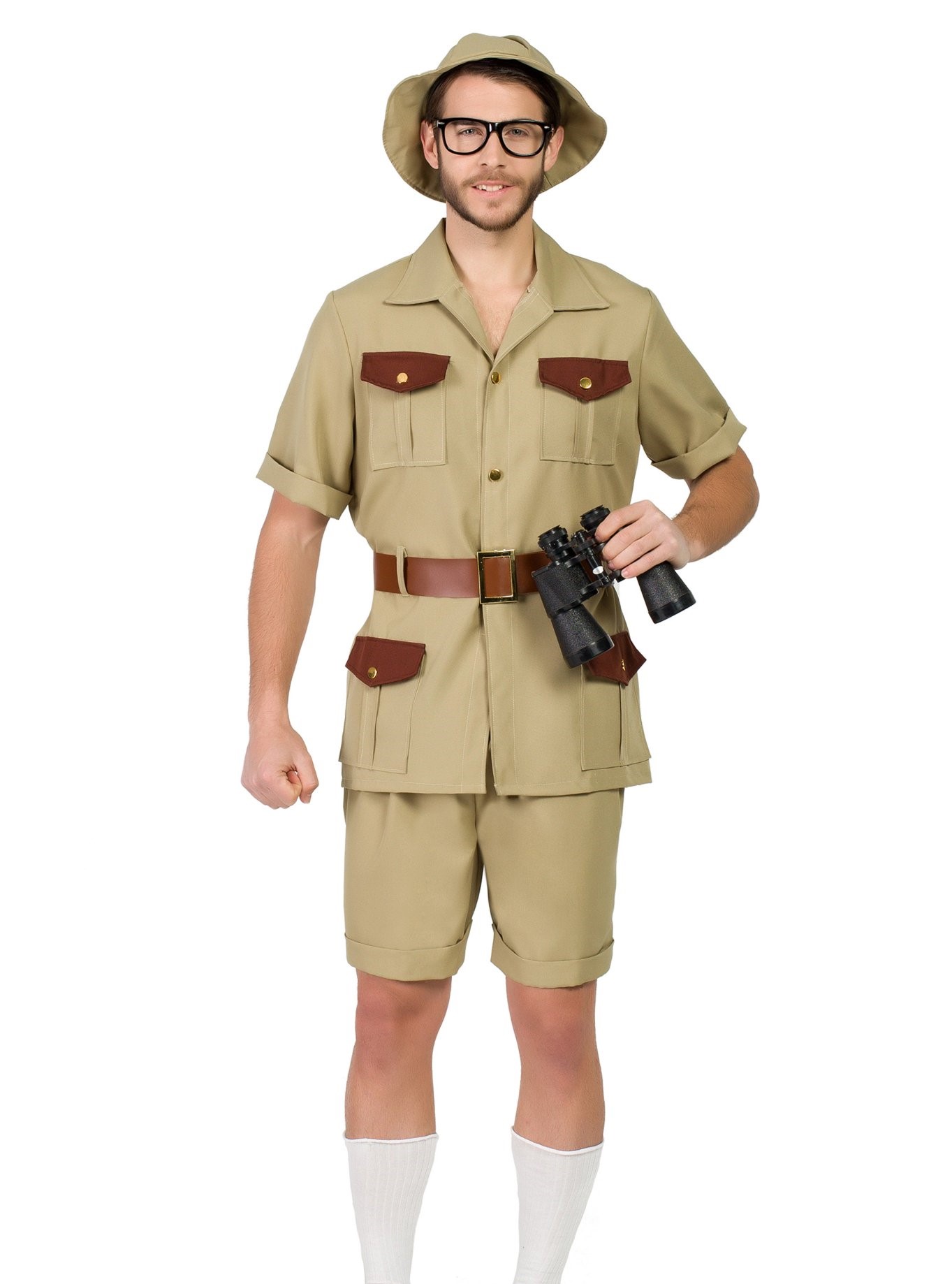 Renaud-Sélim
Guide (FR – EN)
Nostalgic for the Battle of the Marolles, Renaud-Sélim says he was with Father Van der Biest on a Sunday when the animals were blessed on the Place du Jeu de Balle.
Zwanze or reality, during his breaks, you will find him haggling over a Pikassau or a model boat at the Old Market. If he's not there, he'll probably be at the "Petit Lion" growing a moustache. Maybe that's where he was while the other guides were taking pictures…
Do you have a question ? A doubt ? A suggestion ?