ETTERBEEK : FROM TINY VILLAGE TO EUROPEAN CAPITAL
History and evolution of a neighborhood with an incredible destiny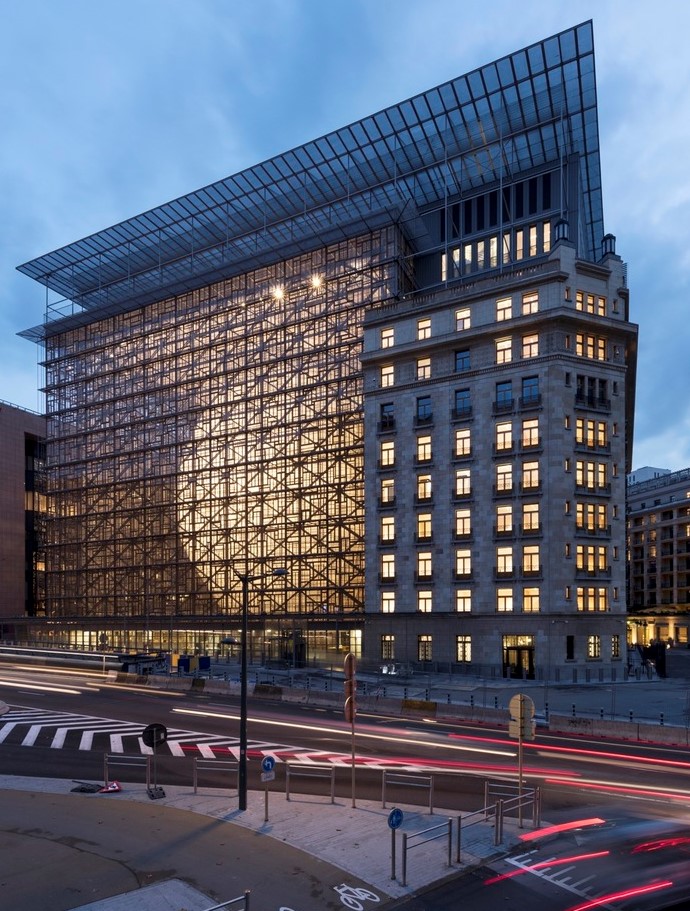 Nobody could have guessed that Etterbeek, a little village outside of the second city wall, would one day become the center of European power with the most important institutions located only a few kilometers away from the Parc Leopold.
Why did Brussels take on the role of European capital? We'll tell you all about it in this tour.
Cost : Voluntary – Duration : 2 hours – Booking required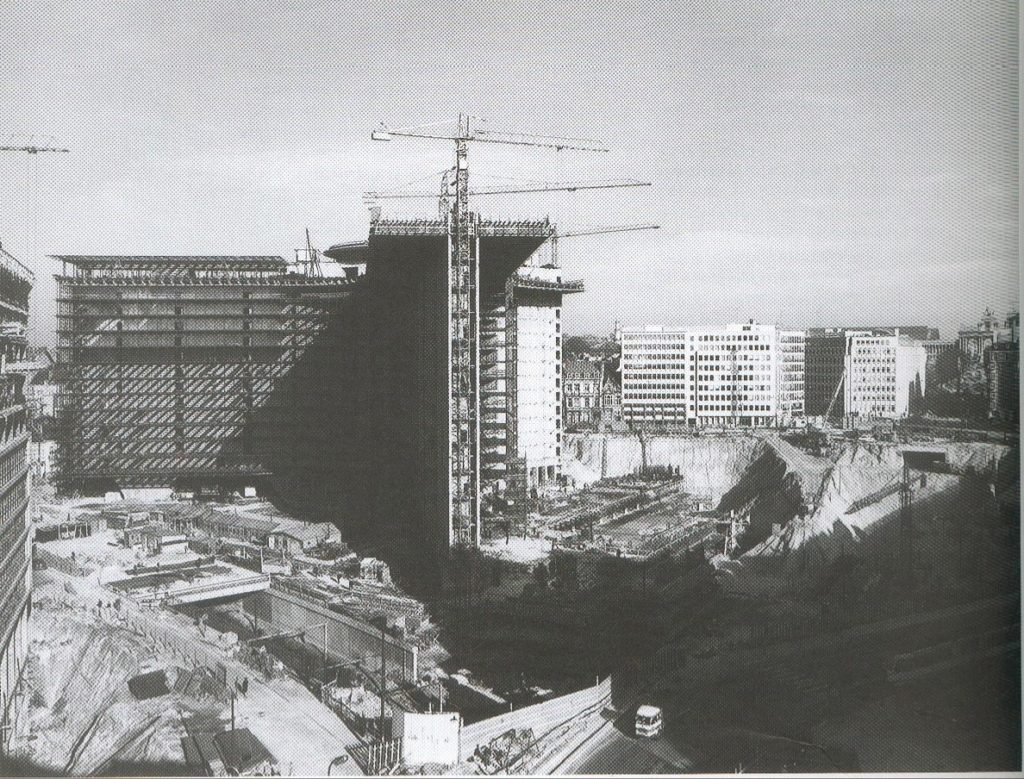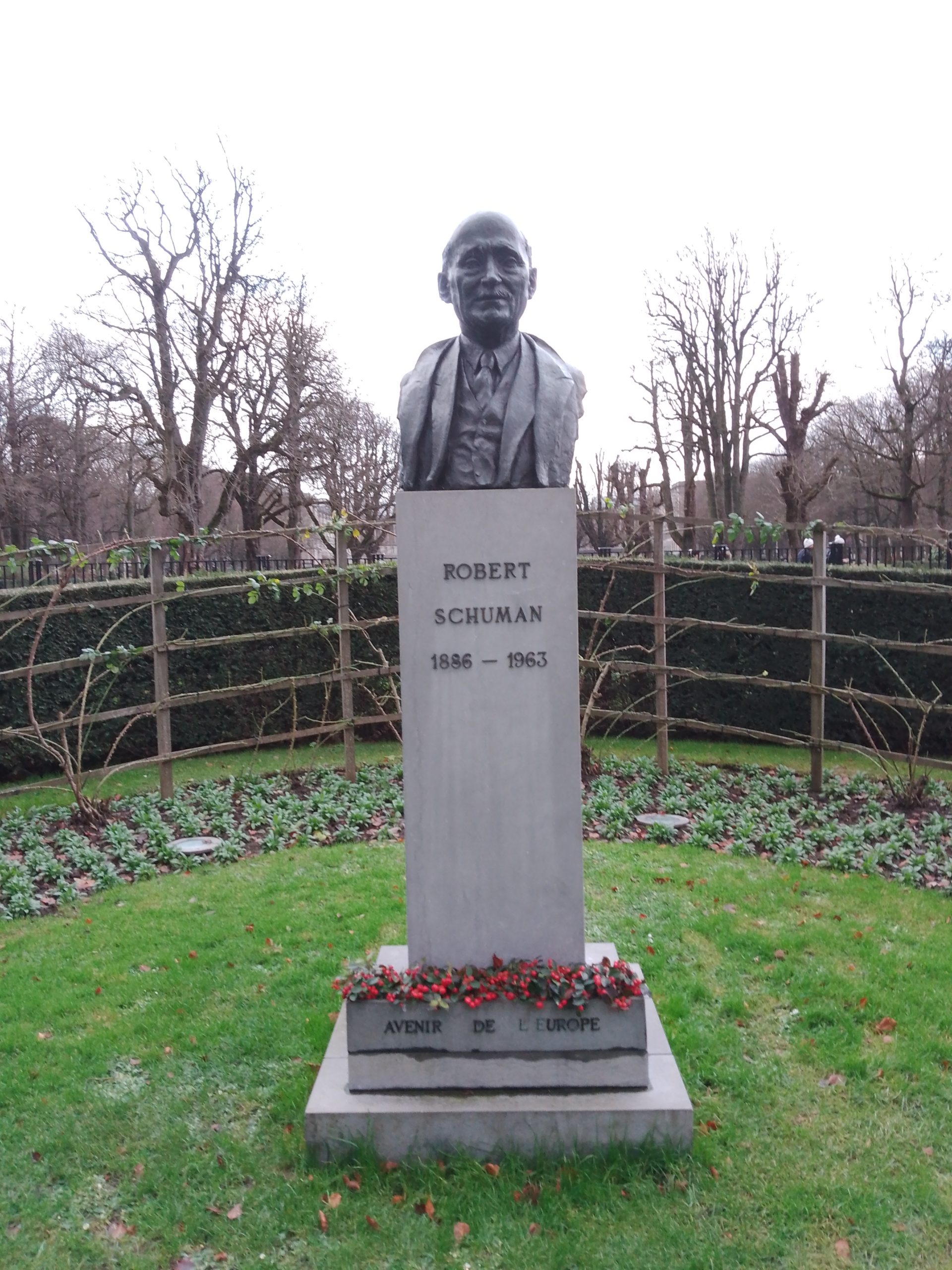 During this walk we'll take you on a trip through time.
From the bucolic pre-19th century Etterbeek, where the Brussels elite liked to hang out in their luxorious mansions, to the 19th century, where this elite created a new neighborhood outside of the overpopulated city center. Ending up in the fifties, when the European Union decided to land in this neighbourhood.
During this walk you'll make the following stops :
– The remains of the 16th, 17th century Domain of Eggevoorde ;
– The lost Zoo of Brussels ;
– The "City of Science" founded by Ernest Solvay (where the famous Solvay Conferences took place) ;
– The former workshop and house of painter Paul Parmentier, an incredible example of the Neo Gothic building style ;
– The most important European Institutions ;
– …Lots more 😉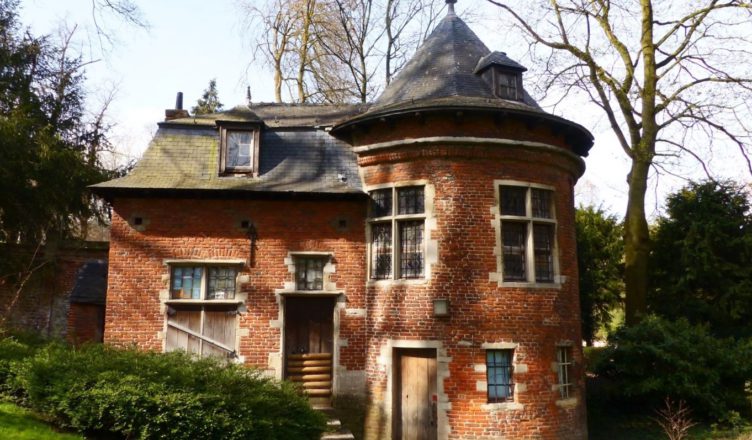 Regular tours in english
Cost : Voluntary*
Duration : About 2 hours
Group max: 25 people
Meeting point :
Hotel Sofitel Brussels Europe
Place Jourdan, 1
1040 Brussels
Private tour on demand in english, french, dutch, spanish
If you meet some problem to book online, please first allow cookies on your browser.
Still doesn't work ? Just call us : +32 472 39 82 17 or email us : info@brusselsbyfoot.com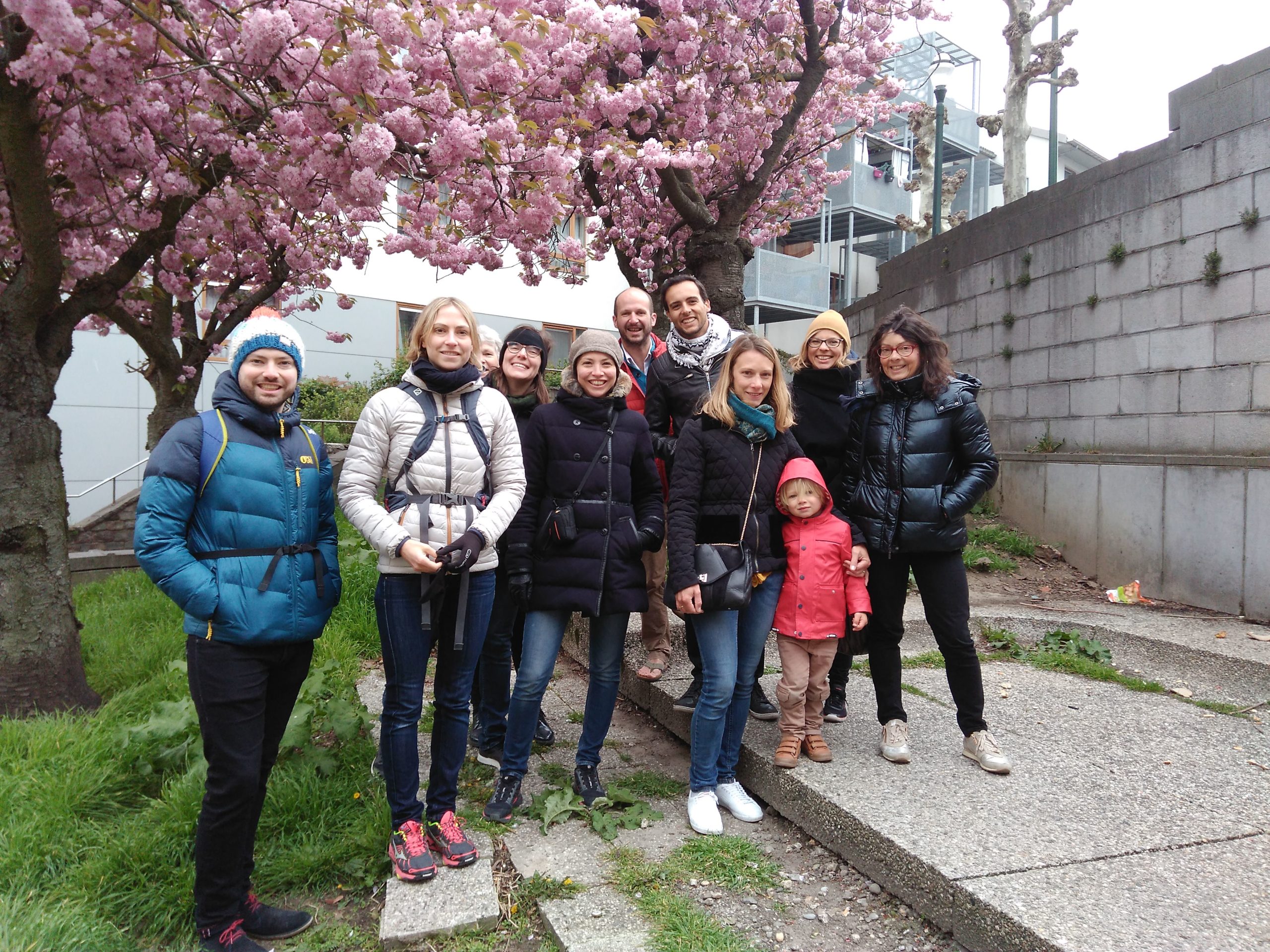 * Voluntary cost, what does that mean?
It means that you decide the price you pay, fully aware of different things:
– The experience you've just had;
– The professionalism of the guide and the quality of the tour;
– The support you want to give to the project.
What do we do with the money we receive?
– We pay the fixed costs (taxes, advertising, web hosting, …) ;
– We pay ourselves;
– We develop new projects, visits, new activities;
– We drink beers, of course 😉
"Voluntary cost" does not mean "free" ! As sadly we have our bills to pay.
More info on the philosophy of free and conscious pricing here (just in french, sorry)
Legends
BRUSSELS URBAN LEGENDS TOUR
art metro
ART IN THE BRUSSELS METRO
Belle époque
BRUSSELS : ART NOUVEAU & BELLE ÉPOQUE