Unusual Guided Tours in complete safety
Wherever you are on the planet, stroll around Brussels as if you were there!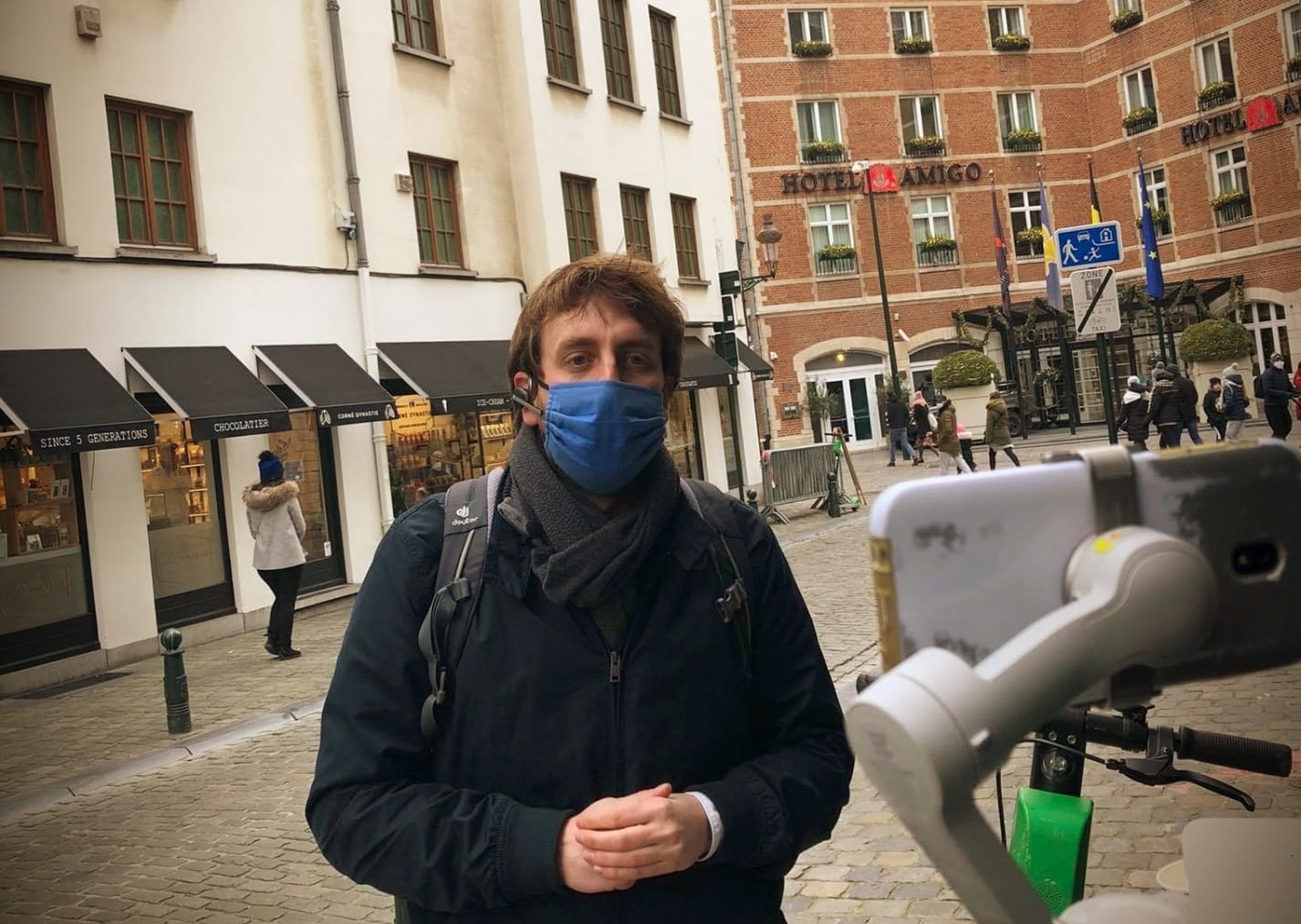 With all these lockdowns, at Brussels By Foot, we were getting bored. Weren't you? Since we could no longer find you "in real life" in the streets, we lauched our virtual guided tours. Today we can take over the real tours, but we continue to offer virtual tours in immersion in the streets of Brussels.
The principle and the philosophy do not change: authentic, unusual tours, written and guided by passionate Brussels people. The routes are slightly shortened (+/- 1 hour) but the pleasure remains, we guarantee, just as intense.
How does it work in practice? The guide, equipped with a camera and a microphone, walks through the streets and does the tour live, almost normally. You are comfortably seated behind your computer and you follow the tour as if you were there via a Zoom meeting. You can talk, ask questions and give your comments…